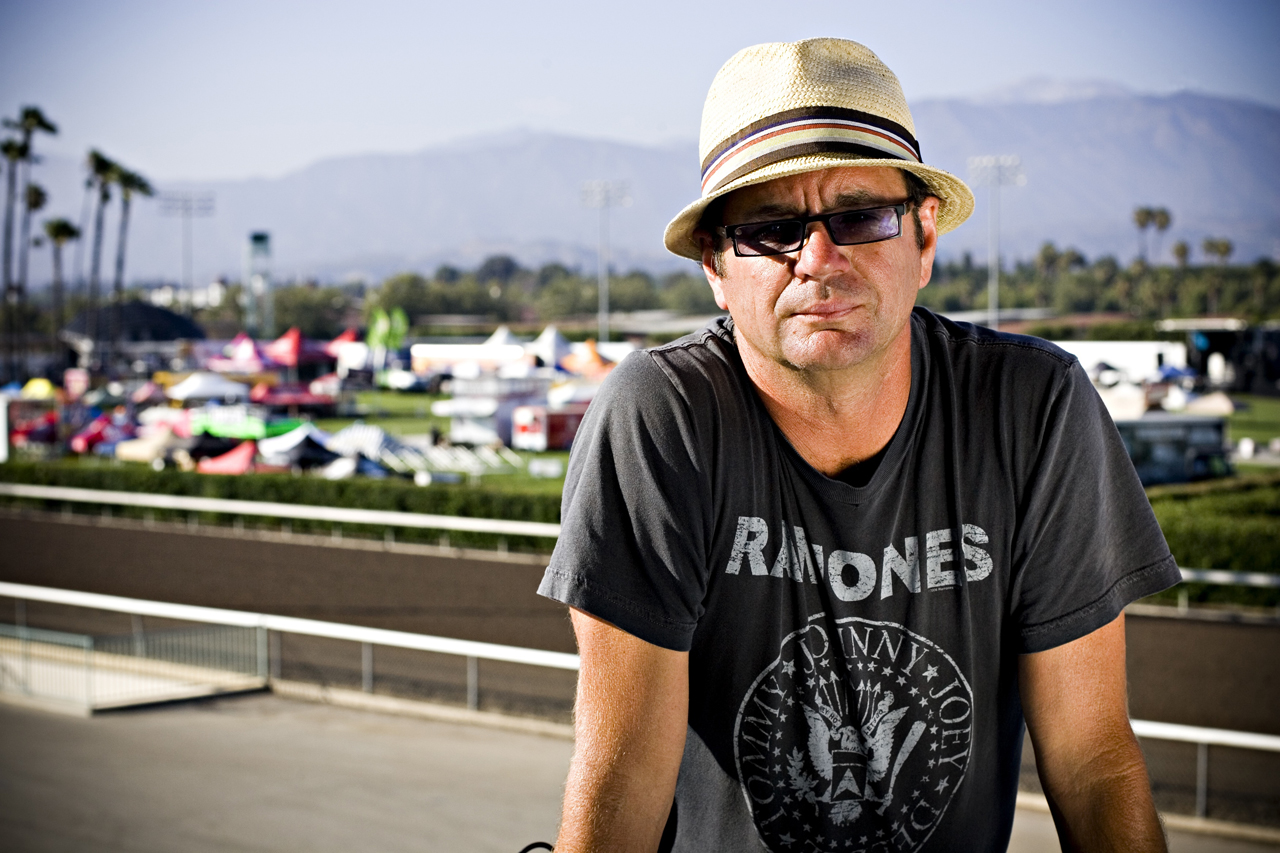 This week, Scott is joined by festival producer Kevin Lyman.
As founder and operator of the production company 4Fini, Lyman has had a hand in many massive events. His most noteworthy being the annual Vans Warped Tour, which garners upwards of 750,000 attendees each year. Lyman is also constantly recognized for his philanthropy and began his own charity, Unite the United, in 2005. The organization focuses on raising funds for various non-profits and uses Warped Tour as platform to inspire positive change.
Lyman joins Scott to talk about activism, an up-and-coming band called Mirror Eyes, and being a DIY boss.
Podcast: Play in new window | Download