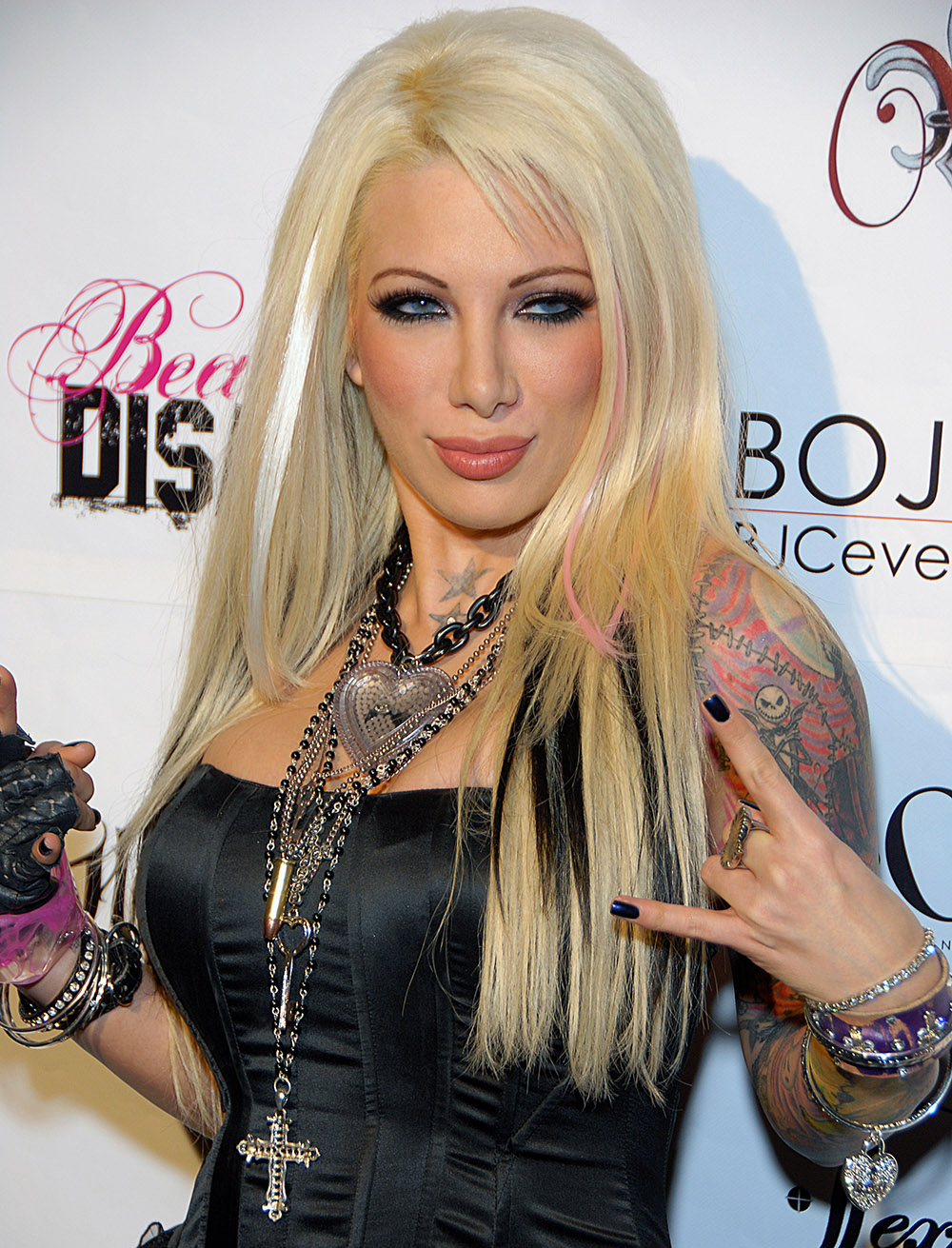 This week on BLACKOUT with Samantha Scarlette and Eddie Barella, Daisy De La Hoya of Rock of Love 2 and rocker Darrin Pfeiffer (Goldfinger, Sum 41, Dangerous Darrin Show).
Daisy De La Hoya, became a hit on VH1's Rock Of Love 2, starring Bret Michaels, as each week she competed for Michael's love. She's also an avid conspiracy theorist and has a lot of thoughts on a wide range of topics.
Darrin Pfeiffer, has enjoyed a 25+ year drumming career with multi-platinum pop-
punk band Goldfinger. With the band, he has released nine CD's and has traveled the world playing sold out shows. His music has been featured on many movie trailers (American Pie, Kingpin, BaseketBall, Waterboy, Eurotrip) as well as video games (Tony Hawk Pro Skater 1,4 & HD, Gran Turismo, ESPN X-GAMES, Shaun White Snowboarding, MTV Sports, Burnout Revenge, Burnout Legends).
Pfeiffer also hosts Dangerous Darrin, Tuesday nights at 7pm ET on idobi Radio.
Follow BLACKOUT on Twitter: @BLACKOUTwithUs
Subscribe to the podcast: iTunes
Podcast: Play in new window | Download