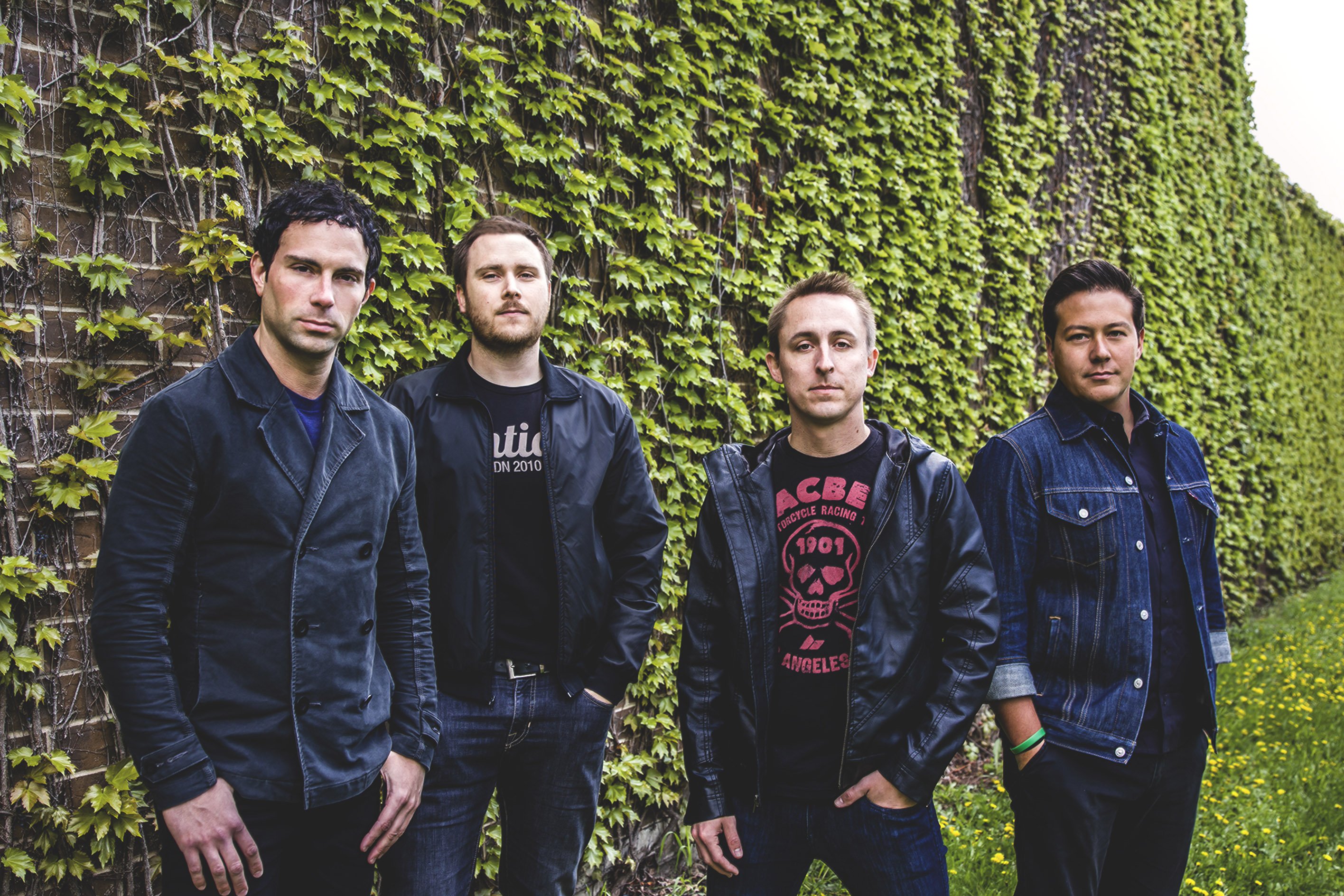 Gunz has another star studded event on his hands with his eight podcast. Tune in to hear interviews with everyone from A Day To Remember to John Feldmann to With Confidence!
A Day To Remember stop by to chat about seeing blink-182 forty something times and tell what to expect from their new album before John Feldmann grabs the mic to chat Dave & Busters and the possibility of circle pits at Selena Gomez concerts.
Later, Yellowcard talks about their one last Warped Tour, their latest video, and what to expect from their forthcoming release, while Neck Deep swings in to chat about their Warped Tour tease and complete sobriety. With Confidence tells Gunz about barbeques, cornhole, and our very own Fish of Gone Fishkin, and then Against The Current wraps things up by talking about their Warped experience, which has been a whole lot of meeting fans and making friends.
Podcast: Play in new window | Download