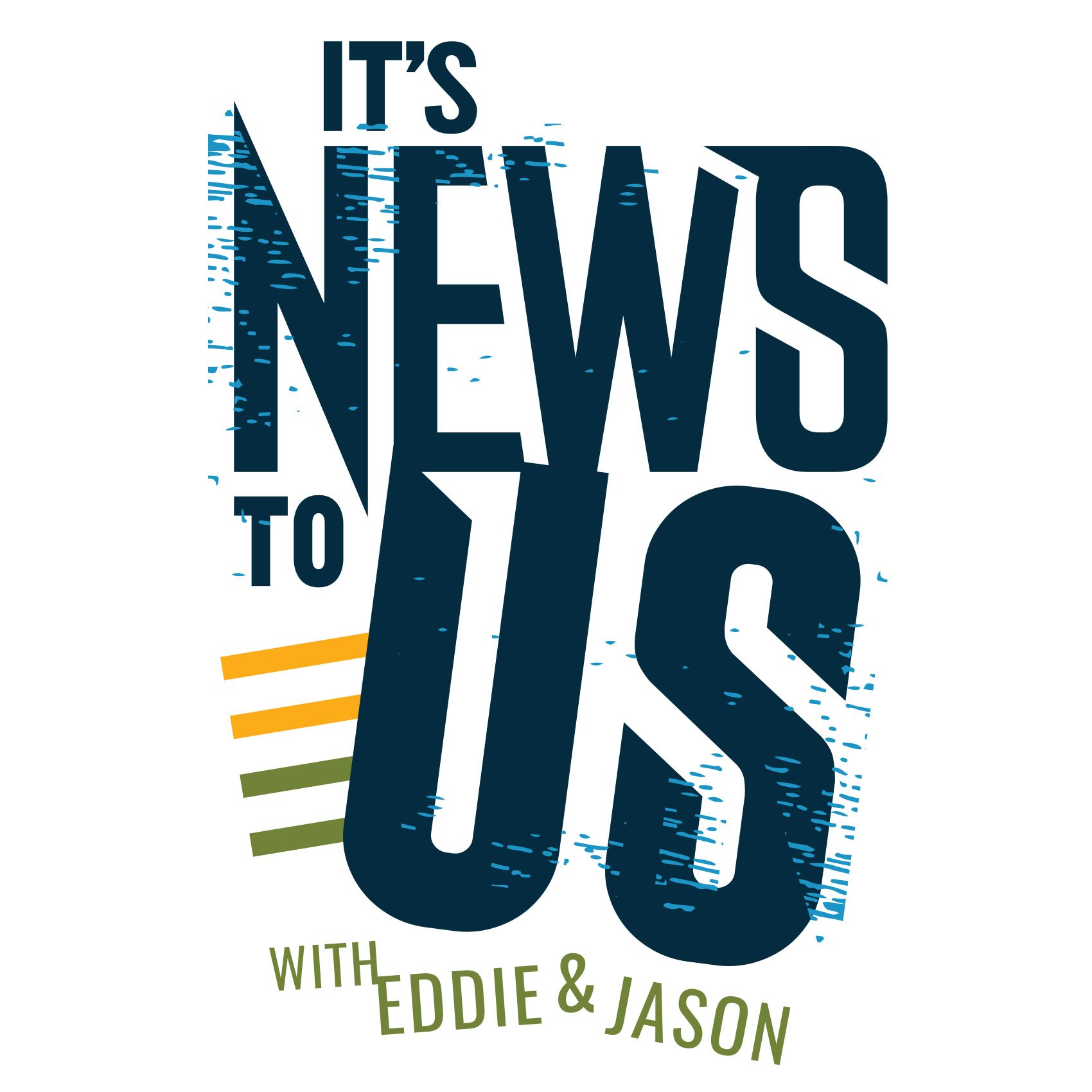 Environmental Protection Agency (EPA) Secretary Scott Pruitt is spending your hard earned coin on flying first class (with caviar wishes and champagne dreams, we assume), swanky Washington DC condos, and giving his bros huge raises. Time to answer some Q's.  

President Trump Twitter vomited on Amazon, accusing the online retailer of evading taxes and making the USPS its "bitch."
And, why are Millennials choosing avocado toast over God? idobi's resident millennials (Jason and Eddie) explain. 
Podcast: Play in new window | Download