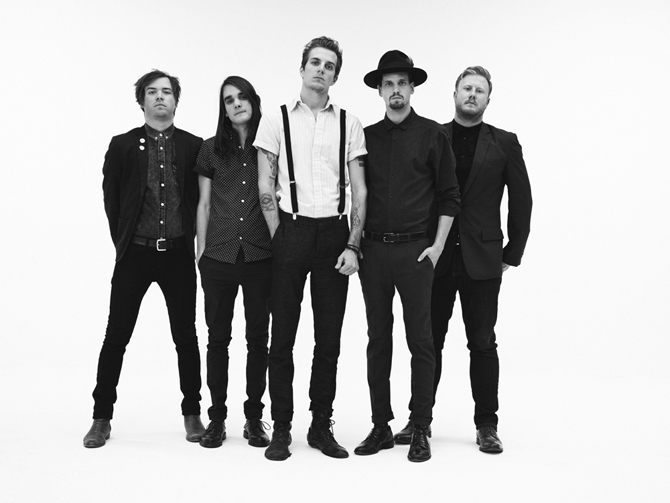 This week's idobi Warped Radio podcast is the last of 2016 featuring The Maine and Tonight Alive.
First, Fish sat down with John O and Garrett Nickelsen from The Maine to talk about everything from Dave Matthews Band to John O's solo project and what The Maine has coming up.
After Fish spoke with The Maine, Jenna McDougall and Whakaio from Tonight Alive do an idobi Warped Radio takeover! The guys talk about how this is their third time joining the tour but first time on the main stage. Also the guys chat about their die hard fans who've seen them play at 70+ shows, how you can't be a rockstar in the heat and more.
Podcast: Play in new window | Download