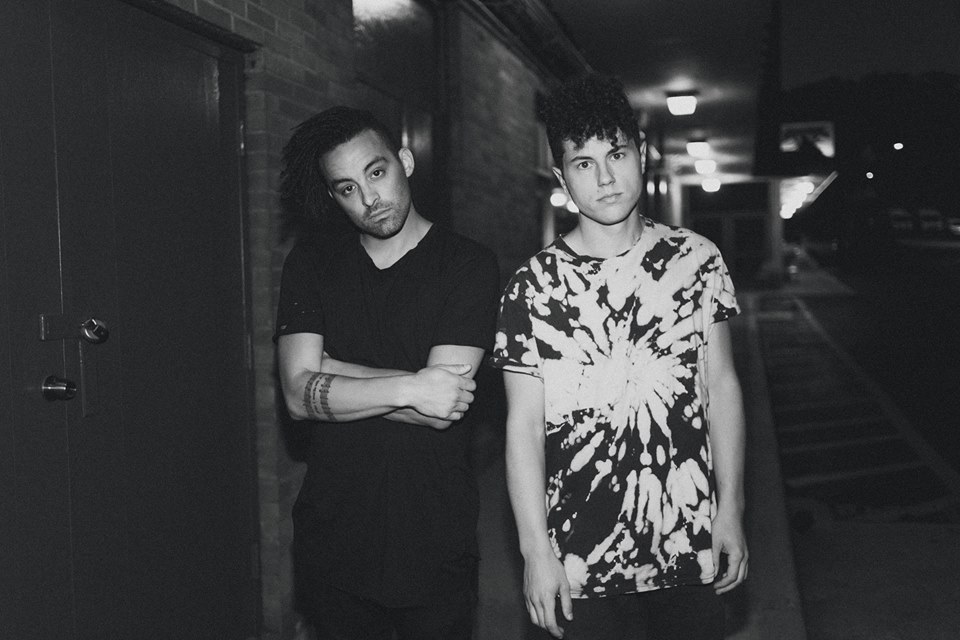 It's episode seven of the Gone Fishkin podcast! Tune in this week to hear all about Fish's trip on the Vans Warped Tour, from being bullied by Set It Off to receiving a soccer jersey from State Champs. Fish also teases at what to expect from idobi Warped Radio, and tells us about the impending Fishmas In July.
First to chat with Fish this week is Farewell, My Love. They talk about how their sound has grown, their theatrical influences from Tim Burton, and releasing their upcoming album, Above It All, independently.
Then, Nightly calls in to discuss their lowkey beginnings. From eight months of writing to recording in LA to their live band set up, listen in to hear everything you need to know about the new Nashville band.
Alx Veliz wraps up the hour with stories about what influenced him while growing up in Toronto, how he translates his songs, and how many remixes are currently released.
Podcast: Play in new window | Download