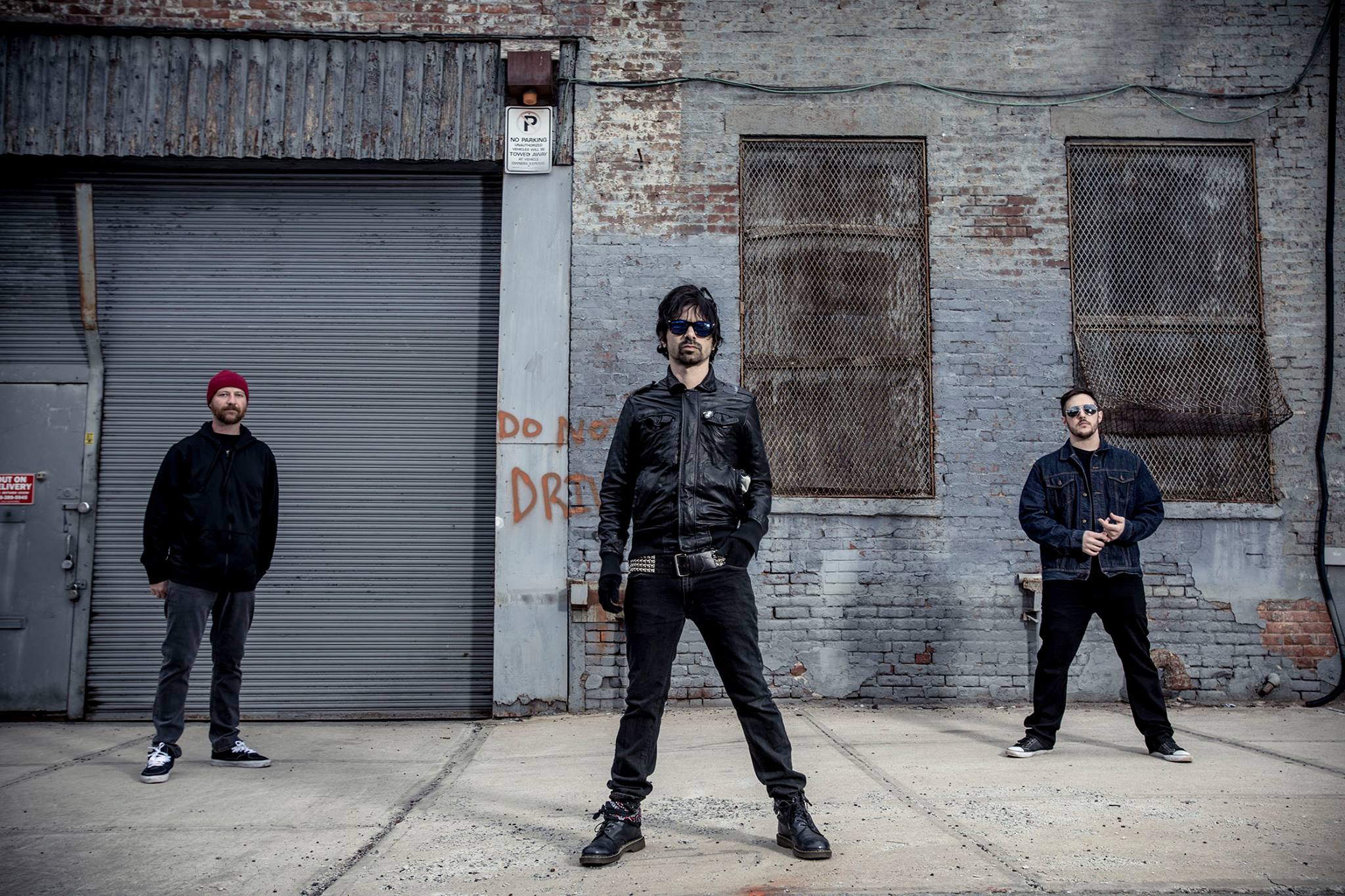 This week on BLACKOUT with Samantha Scarlette and Eddie Barella, legendary rockers CKY and Reverend Joey Talley on Witchcraft.
After eight long years, CKY buried demons and are back with a vengeance. Chad I Ginsburg, the band's guitarist and singer, steps into the frontman role as the band gears up for Van's Warped Tour.
The Reverend Joey Talley practices a style of Witchcraft that is generally referred to as Wicca. Reverend Joey offers private consultation and custom spell work. People approach the Reverend with all kinds of life's problems, goals, questions, and situations. No problem is too big, too small, or too weird.
Follow BLACKOUT on Twitter: @BLACKOUTwithUs
Subscribe to the podcast: iTunes
Podcast: Play in new window | Download