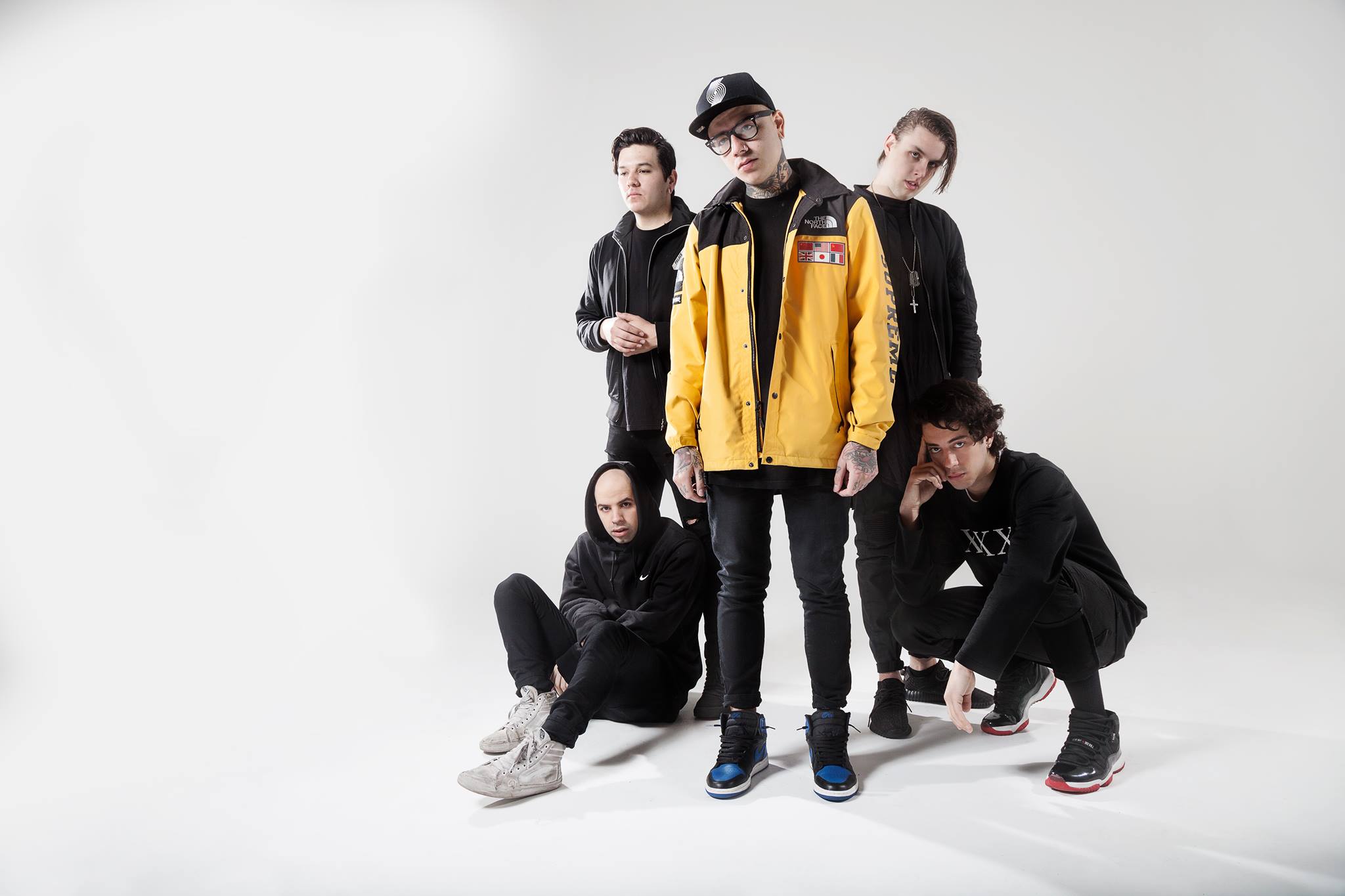 This week Patrick Walford speaks with vocalist of Sylar, Jayden Panesso and vocalist/guitarist of Alesana, Shawn Milke.
Jayden Panesso of Sylar hops on the show first to talk all about their brand new album Help! (available here), the writing and recording process and how this was the most personal music the band has ever written. Panesso also talks about his highs and lows in his personal life over the past couple of years, signing to Hopeless Records, upcoming tours with Ice Nine Kills, Attila, Chelsea Grin and Emmure plus much more in this in-depth chat.
In the second half, Shawn Milke of Alesana joins Walford to discuss Confessions: Part III (available here), which released a few weeks back on the band's own label, Revival Recordings. Also, Milke talks about the novel released alongside the record, trying to revive the once thriving North Carolina music scene, his thoughts on up-and-coming bands in today's heavy genres, advice for bands looking to get signed and much more.
Podcast: Play in new window | Download