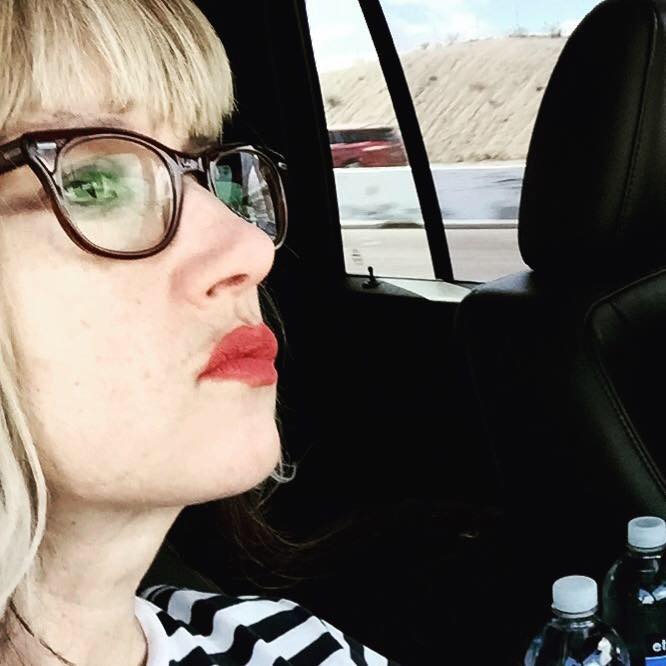 This week, Scott is joined by Kim Shattuck of The Muffs.
The Muffs is a punk rock band based out of Southern California. They formed and began releasing material in the 90's. After a long hiatus from 1999-2004 followed by another break in 2004, the band got back together to release their newest album, Whoop Dee Doo, in 2014. Shattuck fronts this band as the vocalist, lead guitarist and primary songwriter.
Shattuck joins Scott to talk about The Muffs, songwriting, and vitriolic hatred for Trump.
Podcast: Play in new window | Download