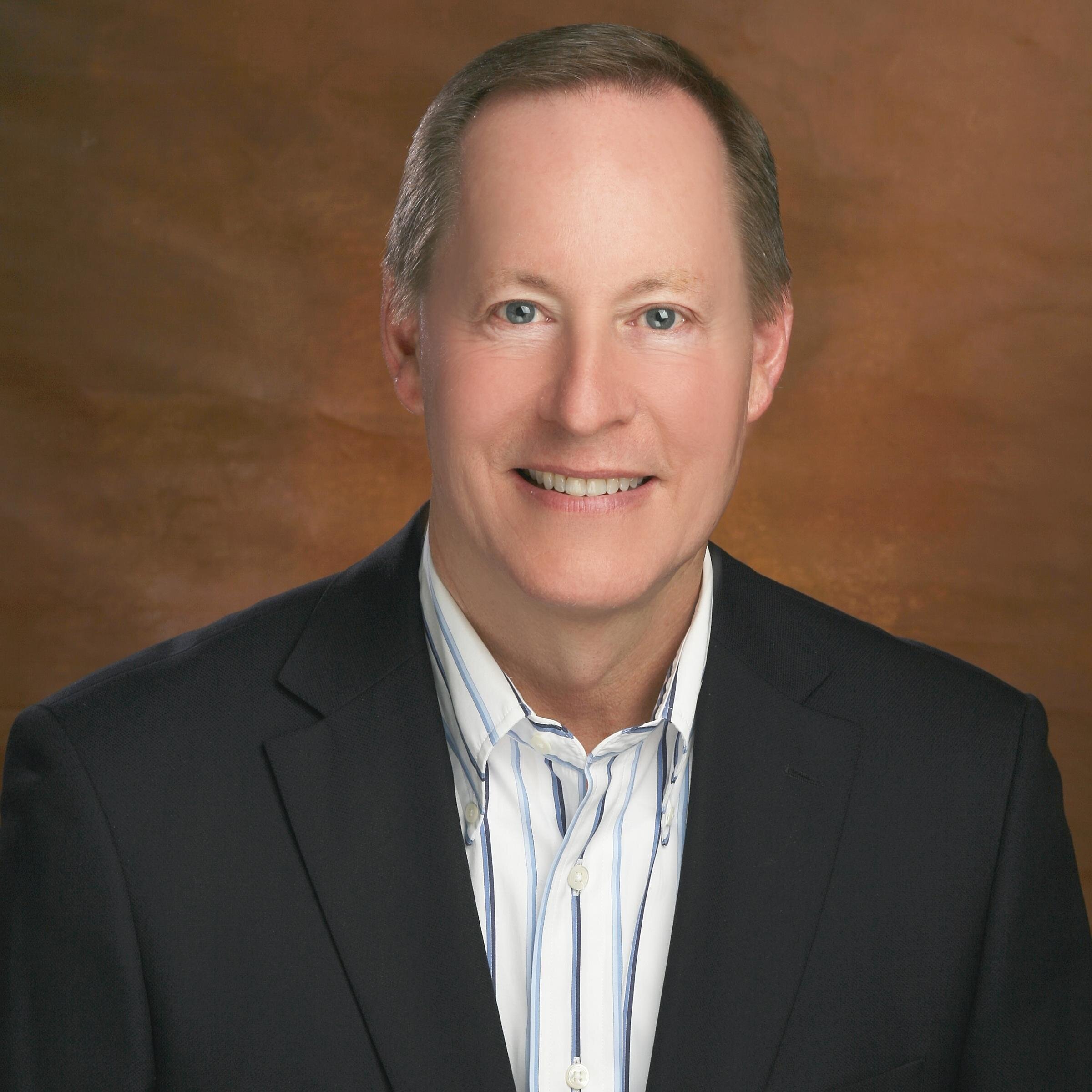 A long time ago, in a galaxy far, far away…it's BLACKOUT with Samantha Scarlette and Eddie Barella. This week, symbolism in Star Wars with Illuminati Watcher's Isaac Weishaupt and the search for UFO answers with MUFON's Jan Harzan.
First, Illuminati Watcher's Isaac Weishaupt unveils the hidden occult and Illuminati symbolism in the Star Wars series. What does it mean and what are we being prepared for? Find Weishaupt's book here.
Then, from MUFON (Mutual UFO Netowork), Jan Harzan. MUFON is a non-profit organization that investigates UFO sightings. It is one of the oldest and largest civilian UFO-investigative organizations in the United States and members are encouraged to join.
Follow BLACKOUT on Twitter: @BLACKOUTwithUs
Subscribe to the podcast: iTunes
Podcast: Play in new window | Download