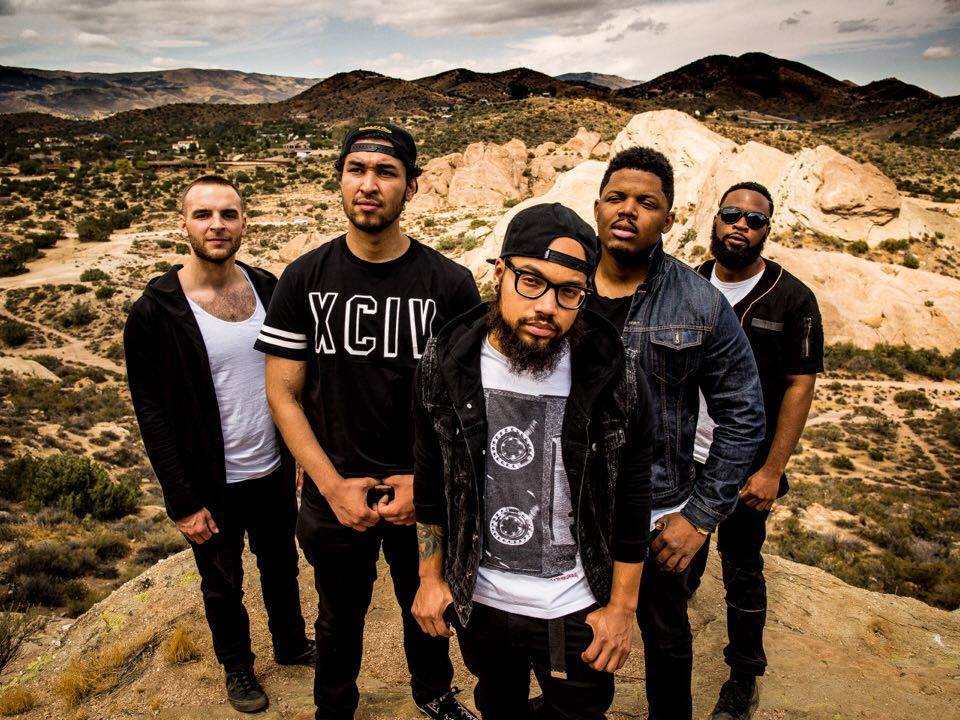 Get ready for action, because it's time for another Gone Fishkin podcast. This time, it's an idobi family reunion when Fish brings Taking Back Tuesday host Morgan Freed on as his cohost. The two chat about deep space, the story behind ten dollar juice, jazz, and much more, before Mayberry and In Your Memory take the stage.
When Mayberry's Estaban Rodriguez jumps on air, he chats about his band's new single "Wildfire", their writing process, the perks of DIY, and discusses their time working with members of Boys Like Girls.
Then, In Your Memory crashes the party with stories about their current recording process, lead singer syndrome, and Disney's Mulan covers. Don't miss it!
Podcast: Play in new window | Download