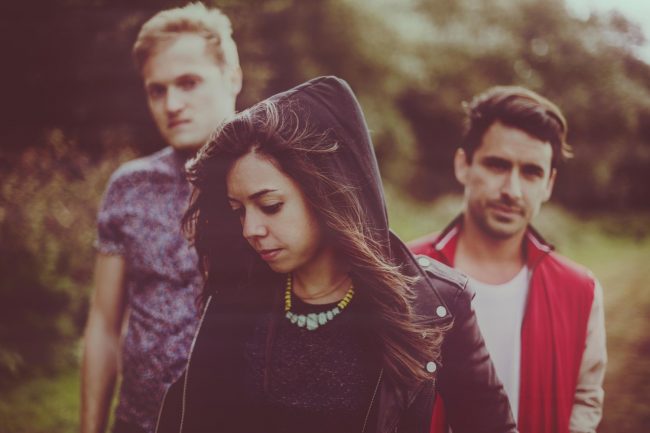 It's the week before Gunz hits the Vans Warped Tour, and to celebrate he welcomes two of the trek's bands onto his show. Listen in to check out interview with Detroit's I See Stars and London's Sykes!
When I See Stars calls in, the guys catch up over plenty of Warped Tour talk. From the craziness of their sophomore year at "Warped Tour College" to getting older and staying out of trouble, the conversation covers it all.
SYKES rings Gunz to chat about their Warped experience so far, and tells him about playing the after show barbeque, becoming a part of the Warped Tour family, and where you can find them when they're not on stage.
Podcast: Play in new window | Download