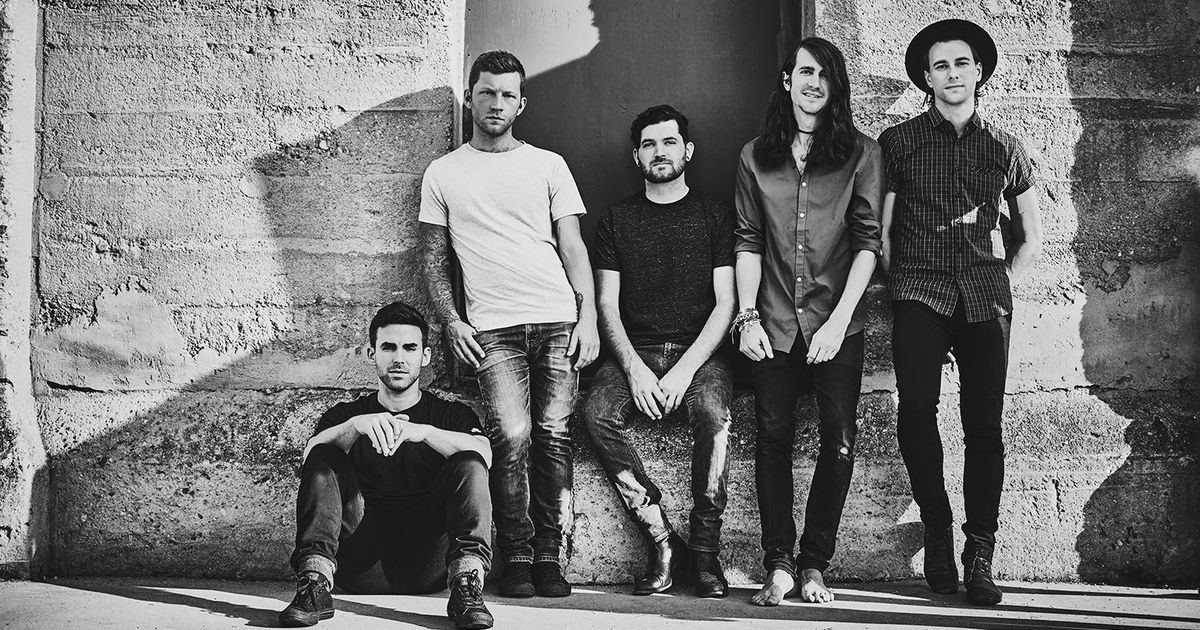 It's week 5 of idobi Warped Radio and our host Fish has an awesome podcast lined up for you!
First up, he sits down with merchandise manager for The Summer Set, American Authors and more, Dylan Dagan. The two chat about touring, how Dylan taught Fish the ropes of life, and what you need to know before heading out on tour to tour manage or do merch.
Warped Tour veterans Derek Sanders and Brooks Betts from Mayday Parade hosted Warped Roots on idobi Warped Radio this week. Derek and Brooks told you about the journey from following the tour to playing main stage, a 10 year tour coming up for them, and tell the tale of Jake wresting at a Warped BBQ.
Podcast: Play in new window | Download