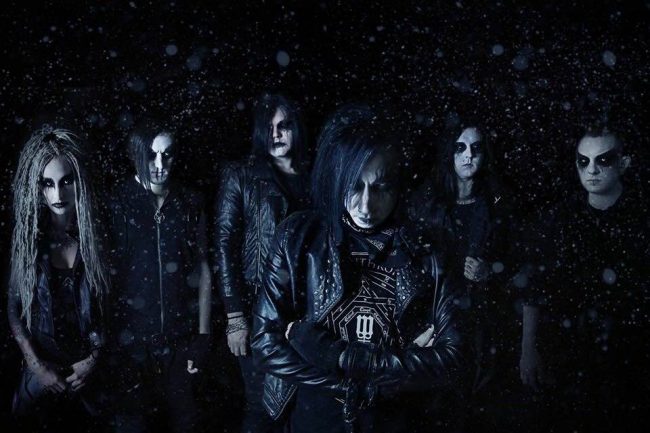 Kristof Bathory fronts the eminently wicked Dawn of Ashes,  a black metal band which infuses industrial elements to create a truly sinister audio ceremony. Kristof is also especially committed to the band's occult symbolism on and off stage.
Kristof practices a school of real-life black magic called "Left-Hand Path". He describes basic tenants of left hand ideology but warns against casual participation.
This interview was recorded May 2016, shortly before the release of Theophany which is in stores now.
Podcast: Play in new window | Download