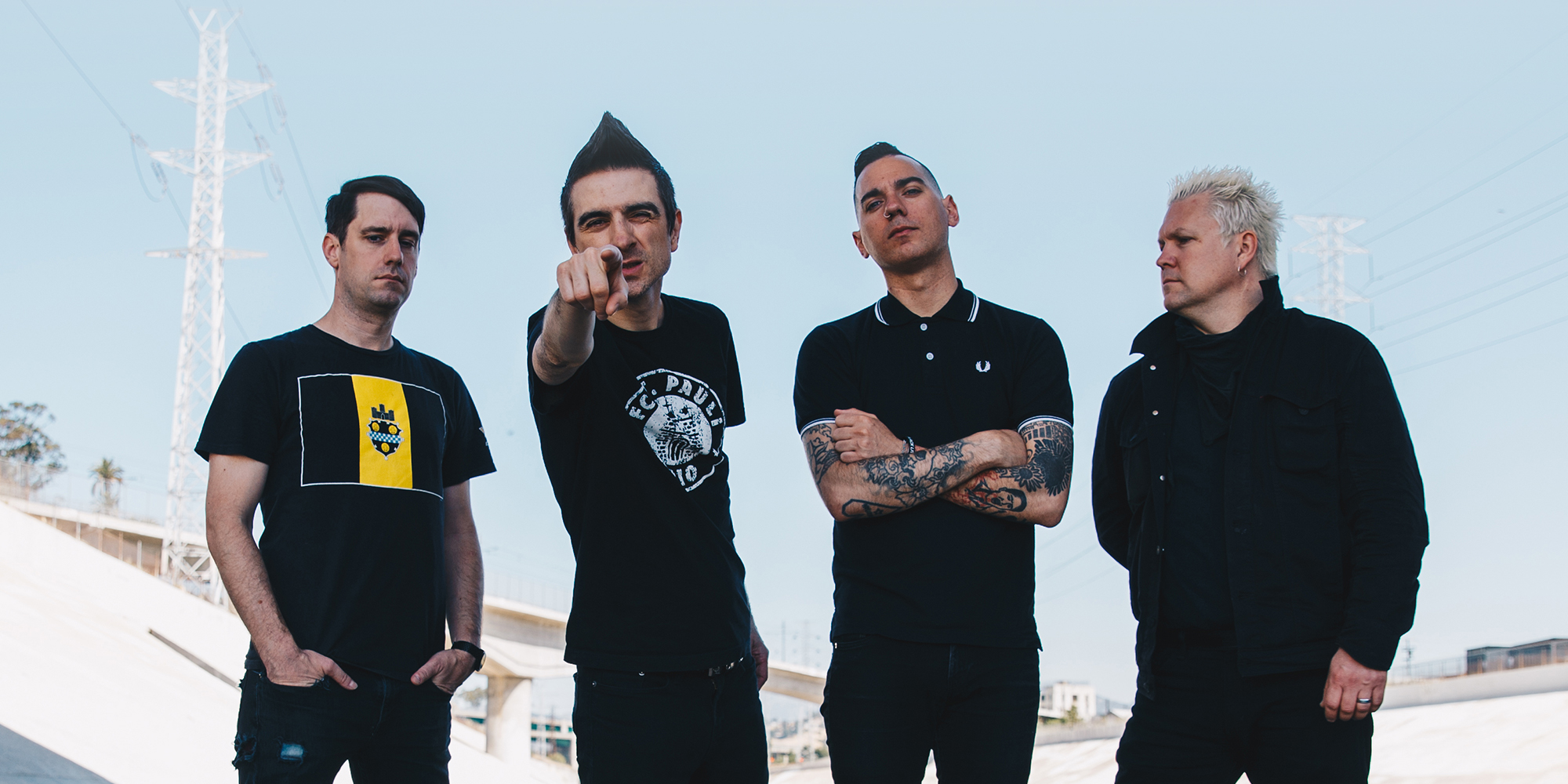 The ANTIcast is back, and it's time for tour war stories. Life on the road can cause some pretty wild memories, and Anti Flag is looking back on theirs.
We start the episode with a tale about Eddie Vedder. Aside from being a member of Pearl Jam, Vedder also steals jackets and takes them on national television—yeah, you're really gonna have to hear this story to understand.
Then, the guys reminisce about death traps, Warped Tour, and putting fires out with liquids that… aren't water. We'll leave it at that. Tune in below!
Podcast: Play in new window | Download