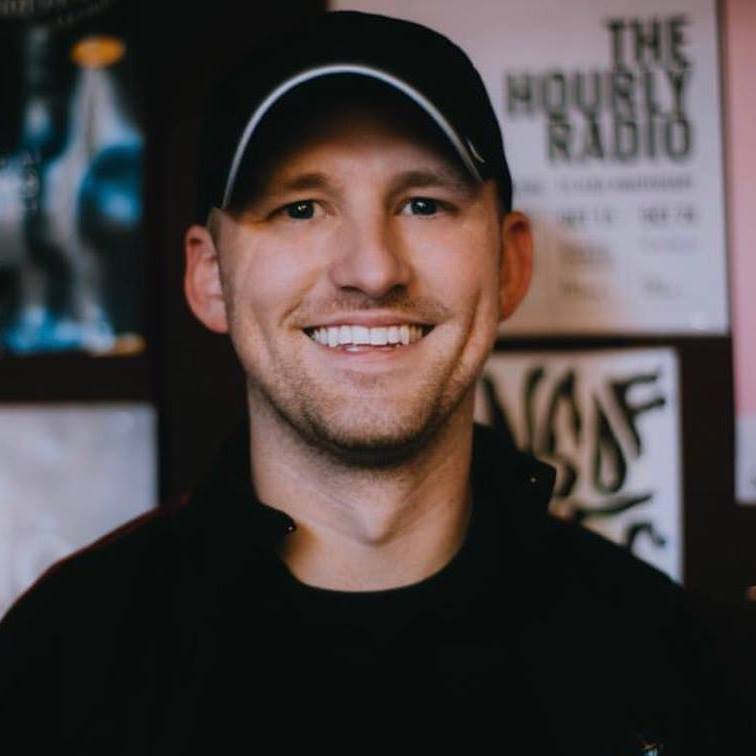 This week, Scott is joined by Nick Moore, owner of InVogue Records and lead vocalist of the band Before Their Eyes.
InVogue Records was founded in 2009 in Findlay, Ohio. InVogue has an exciting roster of bands on the rise, including the newly signed band Mirror Eyes, which Scott manages! The label offers a diverse selection of alternative rock, punk, spoken word, and hardcore artists.
Before Their Eyes is an American post-hardcore band from Findlay, Ohio. The band is also currently signed to InVogue Records. The name of the band is taken from the New Testament verse Romans 3:18: "There is no fear of God before their eyes."
Tune in to hear Scott talk to Nick about his many music industry endeavors, and the newest addition to the InVogue family: Mirror Eyes!
Podcast: Play in new window | Download