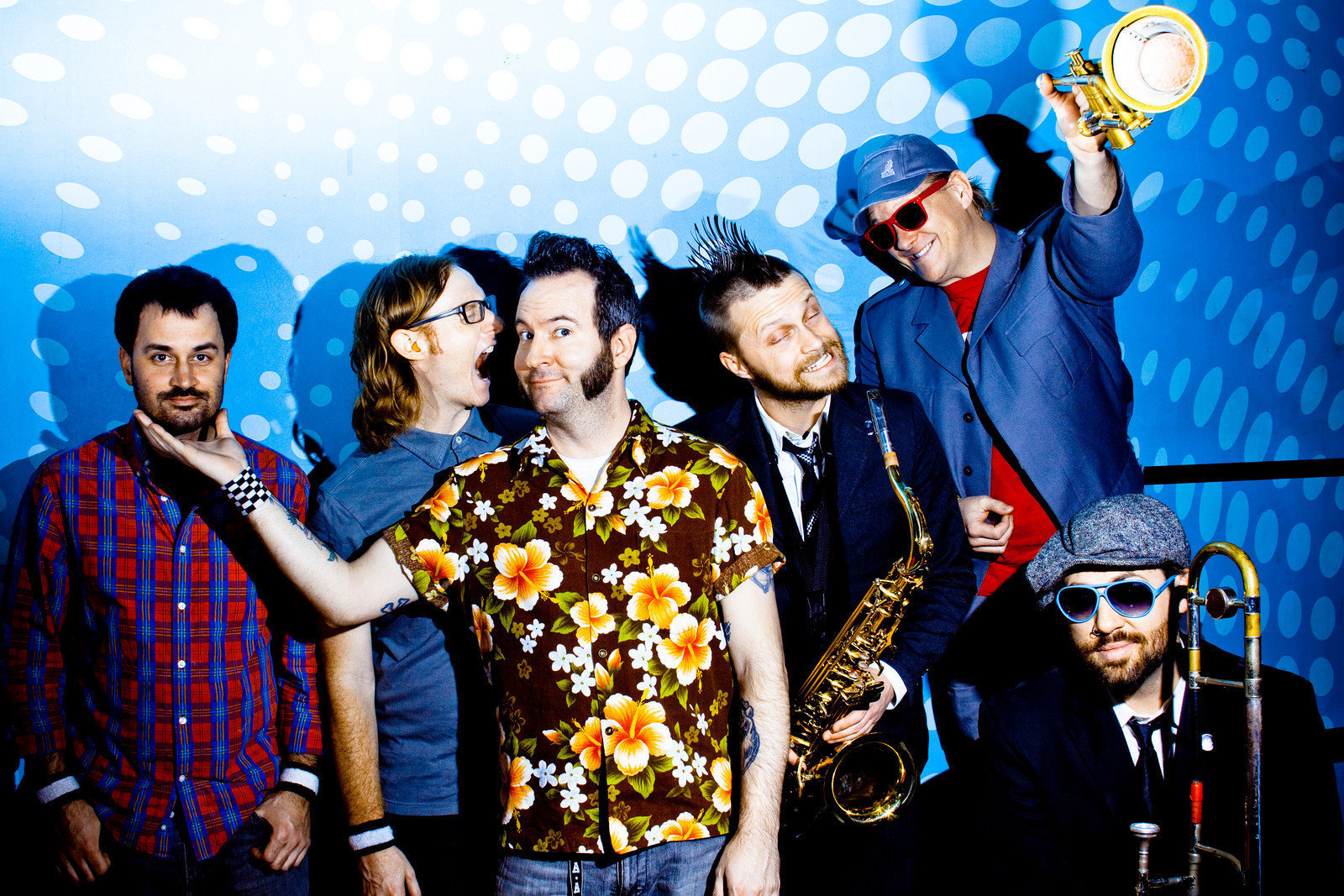 It's The Gunz Show, back again for another podcast. This week Gunz takes on the Alternative Press Music Awards with Mike Shea, and chats with Reel Big Fish about all things Vans Warped Tour.
When Mike Shea jumps on the show the two chat about what to expect this year, and why they've moved the event to Columbus, Ohio.
Johnny Christmas of Reel Big Fish calls in from the nicest date of the Vans Warped Tour so far, and chats with Gunz about his experience as the lone trumpet master on the tour. The two also talk introducing people to ska music, what keeps the band going, and what to expect from their Warped Tour set.
Podcast: Play in new window | Download