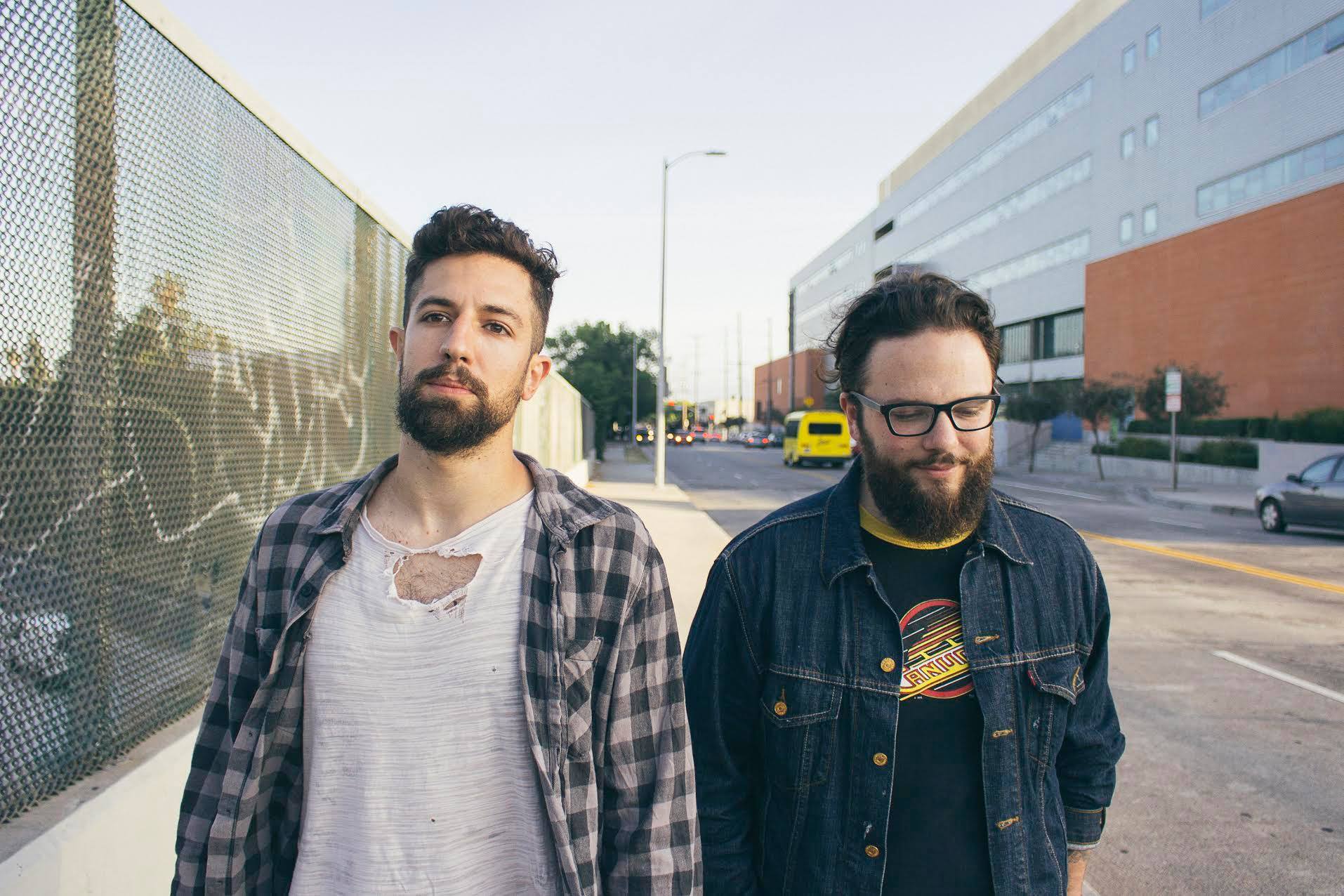 It's time for the Gone Fishkin podcast. This week, Fish takes on the idobi airwaves with cohost Danielle Mardahl, Vans Warped Tour's press manager/Fish's Warped Tour Savior. The two chat Dunkin Donuts, New York's tap water, and the tasks of her job from texting tour managers to 1500 press applications.
The first interview on the agenda occurs when Envy On The Coast drops in. One of his favorite bands, he chats with them about their reincarnation, Sean Beavan, what it's like playing their songs again, and their many projects. If you've been looking to catch up with the band, the in depth interview covers everything you can imagine.
Before things wrap up, Baltimore's The Hollow Party call in to introduce themselves. They talk about their upcoming release schedule, Ruckus Fest, and suggest some rad bands to check out.
Podcast: Play in new window | Download