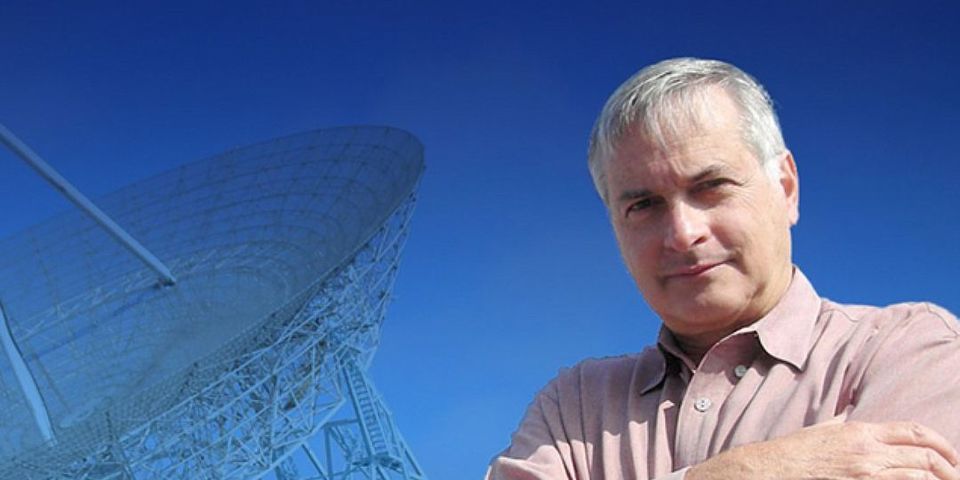 BLACKOUT with Samantha Scarlette and Eddie Barella is back with a special edition: Contact on idobi. First, model Victoria Edenn reports back with her experience after attending this  year's Contact in the Desert. Side note: she even claims to have seen a UFO at last year's conference! Then, interviews with Dr. Lynne Kitei (Phoenix Lights) and Seth Shostak (SETI).
First up, Dr. Lynne Kitei is an internationally acclaimed physician and health educator who gave up her career in medicine to pursue research on The Phoenix Lights. She has been a keynote speaker at the Bay Area UFO Conference, Hollywood National UFO Conference, Washington D.C. X-Conference, MUFON International Symposium Denver, CO and more. Buy her book The Phoenix Lights here.
Next, the animated Seth Shostak, Senior Astronomer at SETI joins Samantha and Eddie.  In addition to probing the universe for signals from intelligent life, he's co-authored a college textbook on astrobiology and has written three trade books on SETI. In addition, he's published more than 400 popular articles on science and is the host of the SETI Institute's weekly science radio show, Big Picture Science.
Follow the show on Twitter: @BLACKOUTwithUs
Podcast: Play in new window | Download