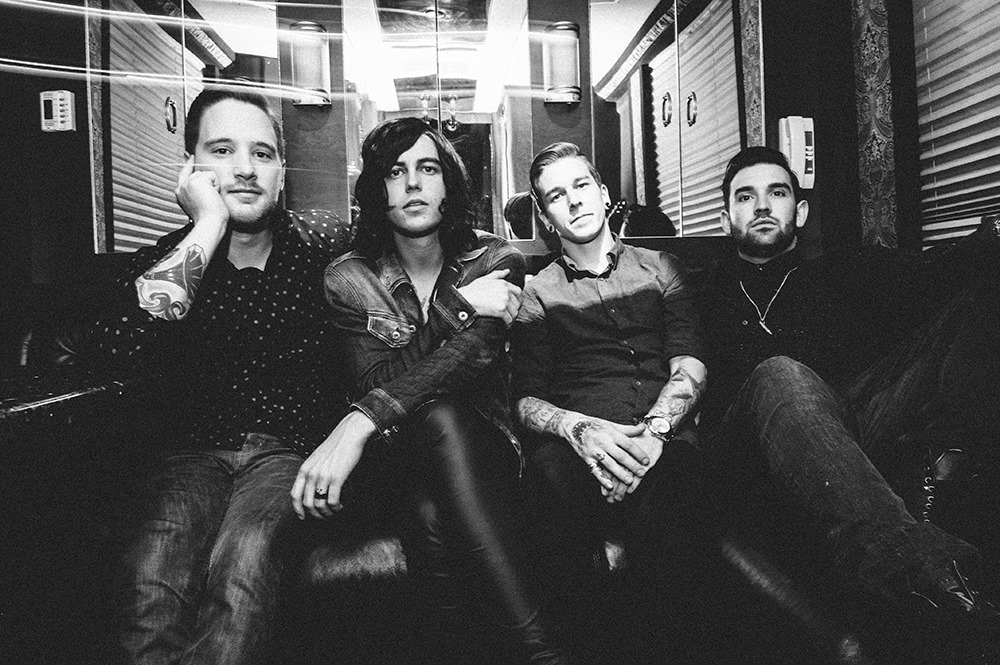 This week on Rock The Walls, Patrick has Sleeping With Sirens vocalist Kellin Quinn and Emarosa vocalist Bradley Walden!
Kellin joins the show first and talks about playing on one of the Vans Warped Tour Main Stages, some of his favorite memories growing up as a fan going to Warped, being nominated for Best Vocalist at the Alternative Press Music Awards, how singing got him fired at two different jobs and more.
Next up, Bradley Walden of Emarosa joins the show. Walden and Walford talk about the band's new album, 131, due out July 8th on Hopeless Records. Also, the adversity that both him and his band faced while in the studio, how recording his second record with the band was different than the first go at it, gearing up for Warped Tour, and much more.
Catch both bands on the entirety of this summer's Vans Warped Tour!
Podcast: Play in new window | Download