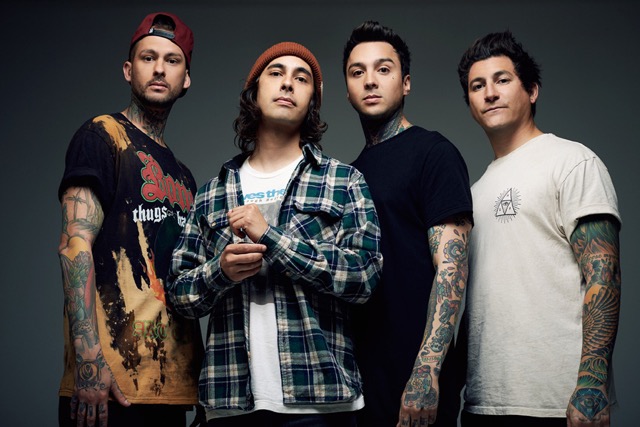 It's episode 3 of The Gunz Show podcast, and this time around he has some killer interviews with Pierce The Veil, American Wolves, and SYKES to share.
To kick things off, Vic of Pierce The Veil calls in to talk Misadventures. From the emotions of release day, to his songwriting process, to the song that holds his proudest moment from recording, he covers it all. Plus, hear what to expect from their live show! "Preparation is everything. It's all about feeling confident going in. If you practice enough, everything's ready, the whole team is ready, the whole crew's ready, you can go in and just tear it up."
Then, American Wolves swings by to fill Gunz in on their history, the support they've received from Billboard, and just how many arena rock songs you should expect from their coming material (Hint: all of them.)
Finally, Julia of London's SYKES chats about British politics (kind of), the band's new material, and their upcoming tour hype. Tune in, and don't forget to catch their set at this year's Warped Tour!
Podcast: Play in new window | Download