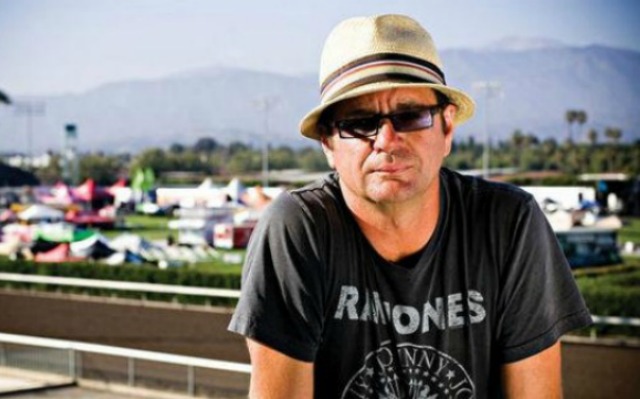 It's week three of idobi Warped Radio's podcast featuring Vans Warped Tour founder Kevin Lyman and a Warped Roots with Buddy Schaub, trombone player for ska legends, Less Than Jake.
This episode kicks off as Fish of Gone Fishkin sits down with Lyman in a hot Houston parking lot. They get into a full discussion about Warped Tour's past, present and future. Lyman also talks about what specifically is different this year. In particular, how the tour downsized the stages and more.
Next up, Buddy Schaub of Less Than Jake hosts a Warped Roots. Less Than Jake are one of the most seasoned Warped Tour bands in history as their total time on the tour is equal to a full year! This lends to awesome stories, some dating as far back as 1997, when the band were on Warped with Eminem, Sugar Rey and more.
Podcast: Play in new window | Download