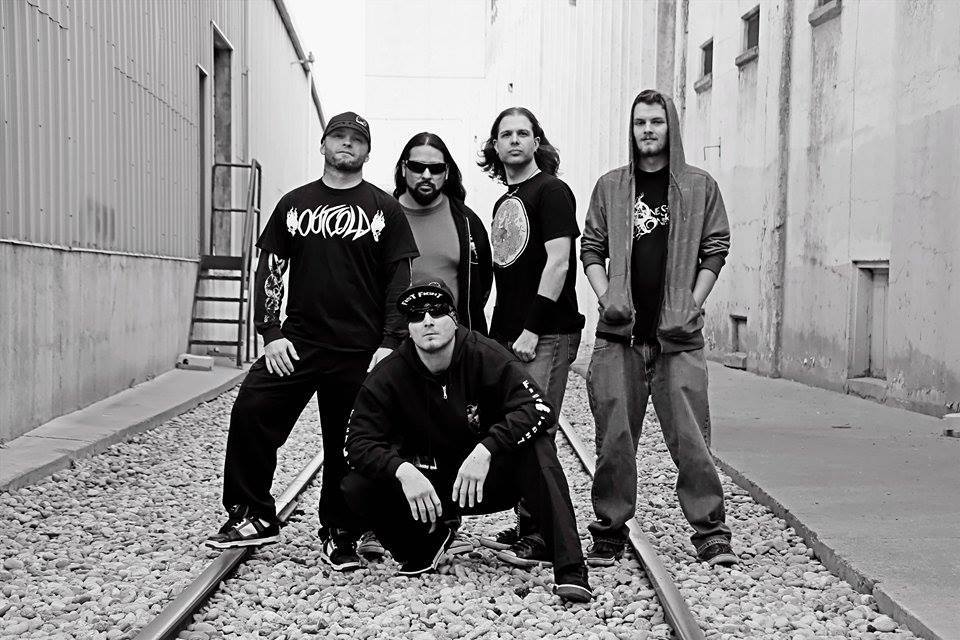 Fist Fight brings an aggressive attitude and an enthusiastic South American, Mexican and European fan base to Metalix.
Thanks to an endorsement from Ill Nino's Ahrue Luster, Fist Fight is gaining momentum both within the US metal scene but also south of the US where Ill Nino found their own success. Fist Fight even called upon their network of metal celebrities in the video for "Break Something" which features JD DeServio from Black Label Society.
Fist Fight are UFC fans, which fits their scrappy demeanor, but they are also personally connected to pro wrestling through vocalist and former WWE stage hand Dustin Hollmer. After one hilarious run-in with a wrestling star, Hollmer should consider renaming himself Dustin 3:16.
Catch Fist Fight Saturday, July 9th at the Gothic Theatre in Denver.
Podcast: Play in new window | Download