No Filter
No Filter - #003: First Day of Autumn!
By Emillie Marvel | September 25, 2016 at 12:00 PM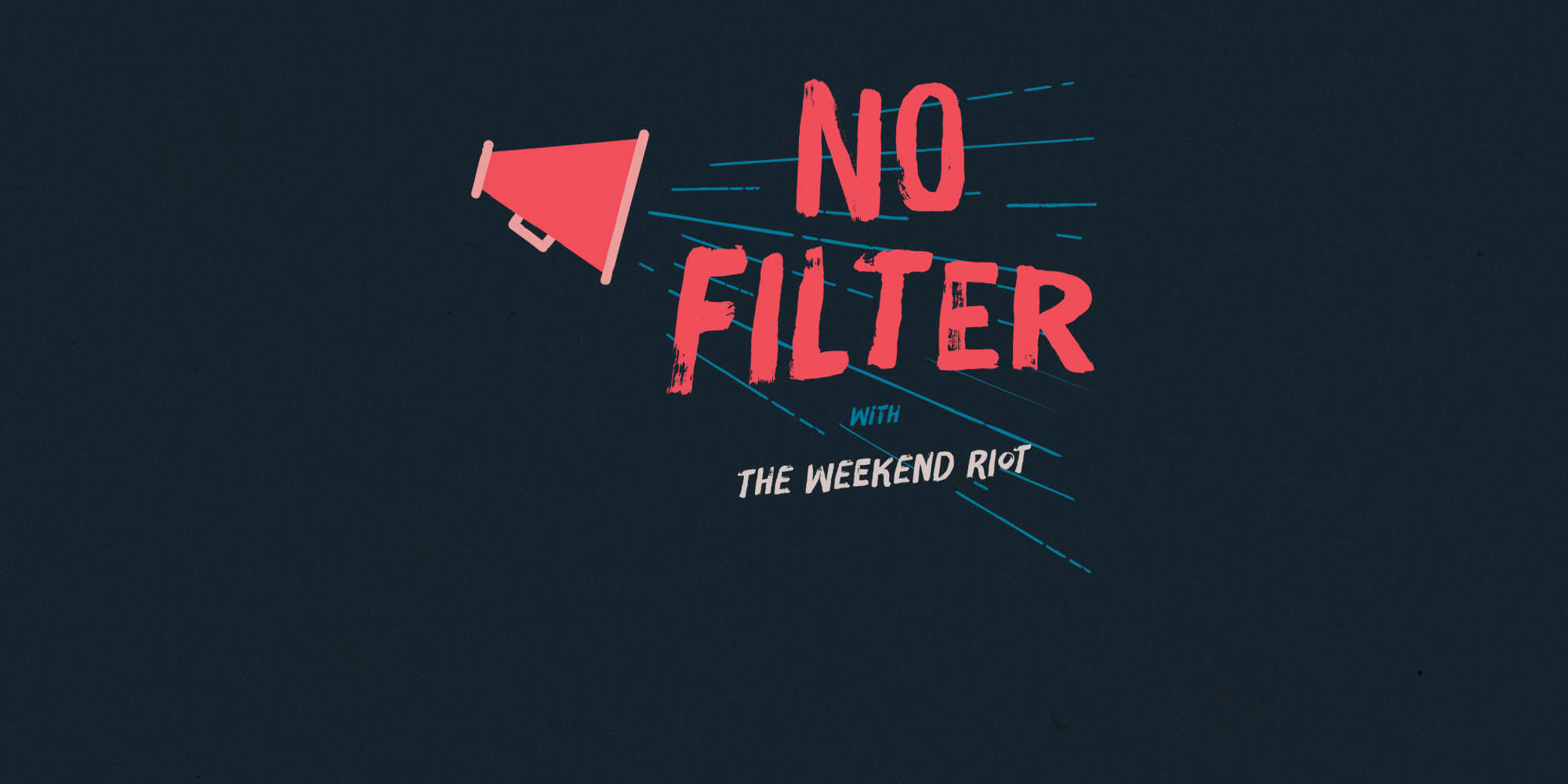 It is finally the first day of Autumn in the idobi studio, and Johnny and Bruce from The Weekend Riot have a lot to discuss.  In episode 3 of No Filter the boys begin by recapping their week: recounting their DJ set with Carly Incontro at The Riff, visiting Mike Taylor at his current residency at The Satellite, and inventing some new terms with writers Schmarx and Savvy.  Following this Bruce and Johnny jump straight into discussing their opinions on all things Autumn.
Pumpkin is in the air as Fall kicks off once again.  The boys talk argue whether the flavor is "basic" or actually amazing.  Favorite fall albums are tweeted in by listeners and a government pumpkin conspiracy is unveiled.  Bruce and Johnny cap off the episode with a new segment they have titled "The Wonky Files."  Johnny goes through the Top 5 strangest news articles to surface within the last week, covering verbally abusive teachers and Canadian gold-smugglers.  Catch The Weekend Riot on tour in a couple weeks! See tour dates and ticket links here.

Podcast: Play in new window | Download