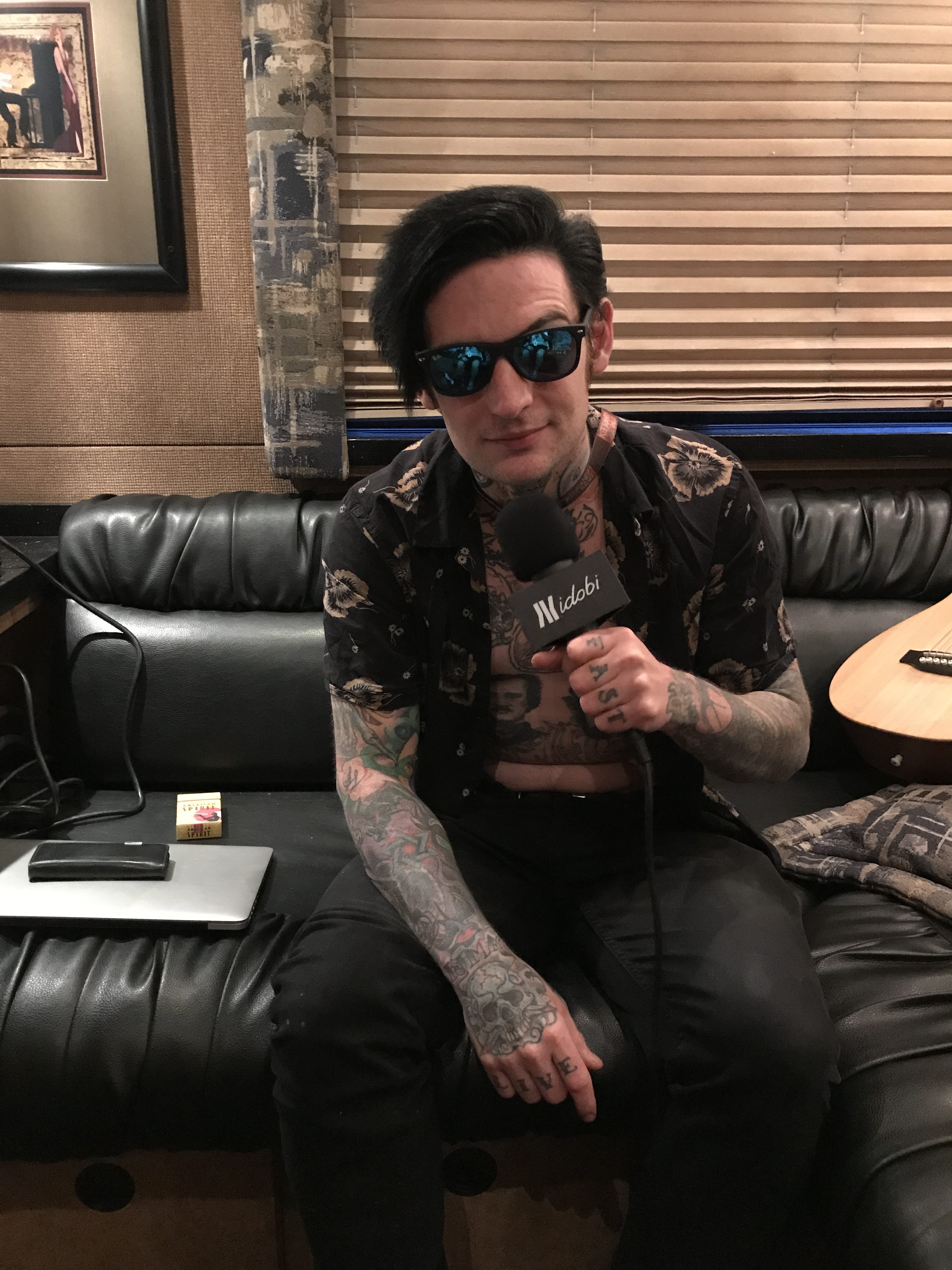 It's week two of idobi Warped Radio, and we've got more exclusive interviews and conversations to bring you on tour with your favorite bands. This time around, Fish chats with William Control, and Carousel Kings takeover the airwaves.
When William Control sits down with Fish, the guys go in depth about all that's going on in his world. From his book, to his record label, to punk rock adolescence, to giving bands a chance to be hear, nothing is left uncovered.
Then, Carousel Kings hijack the mics to tell you about all of their crazy tour tales, their first Warped Tour experience, and the time they couldn't make it up a hill to get to Denver (true story).
Catch idobi Warped Radio on air every Monday, Wednesday, and Friday at 4pm ET all summer long.
Podcast: Play in new window | Download