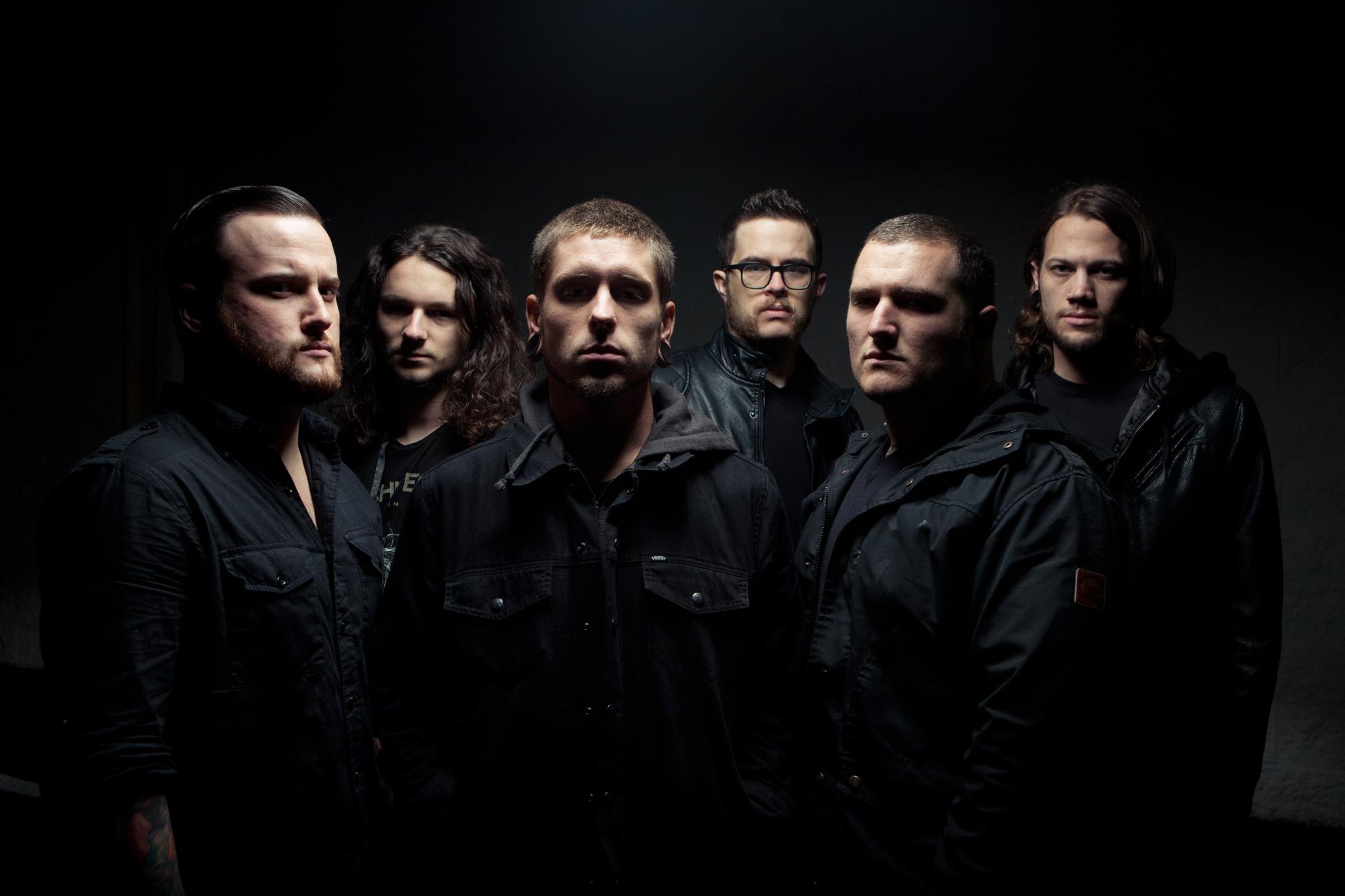 Just before hitting the road on Vans Warped Tour this past Friday, Savage talks about Whitechapel's new album Mark Of The Blade. Also, playing Warped Tour for the first time in six years, videos games and who he's looking forward to seeing play at Warped this summer.
Next, Keith Buckley, vocalist of Every Time I Die, talks Warped Tour, recording his band's brand new album Low Teens in their hometown of Buffalo, dips into a bit of politics and more.
Check out both bands all Summer long on the Vans Warped Tour, playing the Monster Energy North Stage.
Podcast: Play in new window | Download