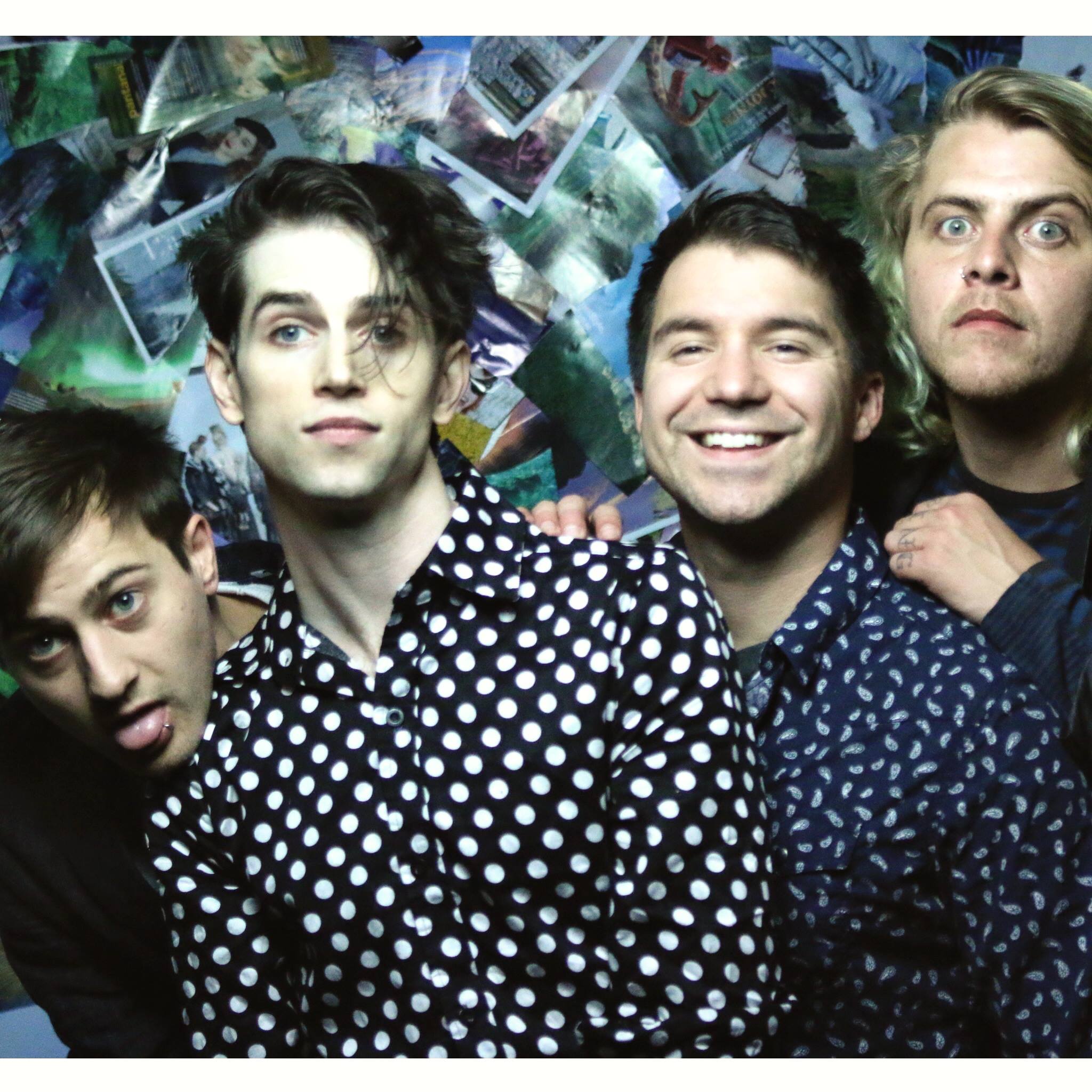 In this episode of Gone Fishkin, Trey Ewald co-hosts as Fish catches up with The Downtown Fiction and Goodbye Friday.
The Downtown Fiction performs an exclusive in-studio acoustic version of their brand new single "Hepburn Shades." Also, they discuss the ideology of their new music video, how it relates to their old style of music, and how their fans are reacting to their new sound.
Also, Fish scores a phone conversation with Goodbye Friday, as they're about to head out on a US Tour opening for Chris Brown. They disclose some early details of the tour, you won't find anywhere else and reveal the release date of their new EP. Tune in to find out! Fish you were here!
Podcast: Play in new window | Download