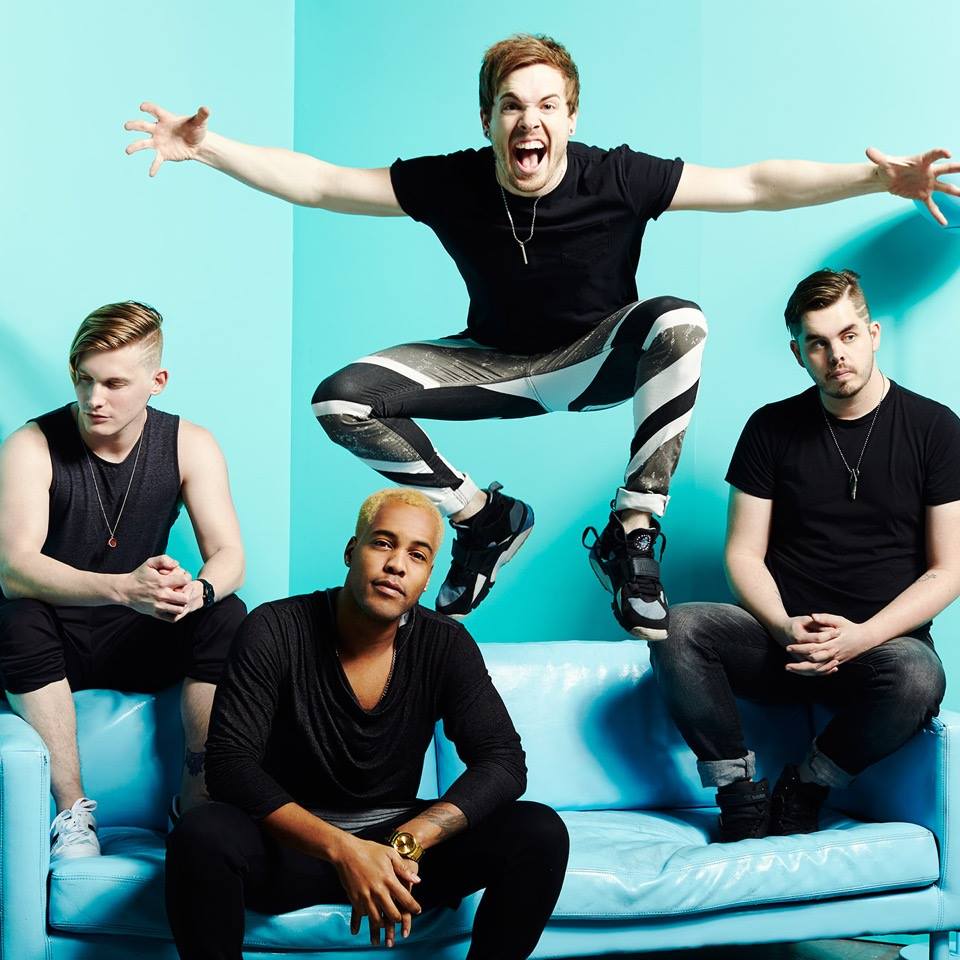 The Gunz Show podcast #002 features Set It Off and Boys Like Girls.
Cody Carson of Set It Off looks back at the band's past with Gunz. He talks about how they've worked hard and earned their career achivements—like selling out Irving Plaza. The two also chat about Warped Tour's past and future.
Martin Johnson from Boys Like Girls takes the mic for his first interview with Gunz in four years. After mocking Gunz's ringback tone, Martin dives into the band's ten year anniversary.
"It's really humbling people still care about f*ing 2006 emo."
Podcast: Play in new window | Download