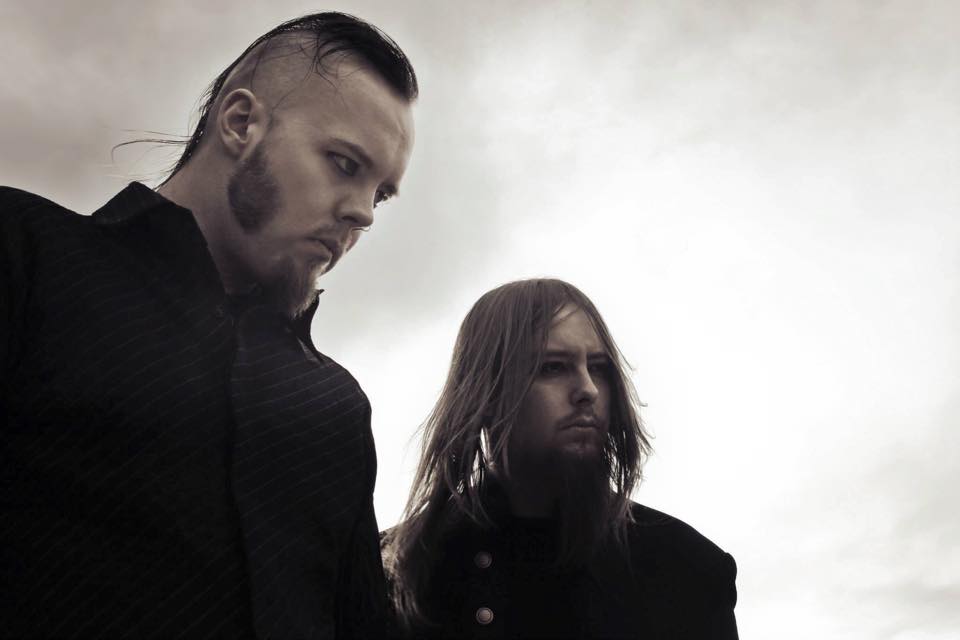 Wyatt Houseman from Helleborus drives from the cool climes of Manitou Springs to join B Lo in the sweaty Metalix studio of humid death.
Houseman is a life long metal devotee who also promotes shows in the Colorado Springs area. Anyone unfamiliar with Colorado Springs will get a good introduction to Denver's more godly, righteous neighbor in this interview. Apparently, Manitou Springs is known for more than just a really steep set of stairs on the mountainside (hint: Satan probably has awesome calf muscles).
Catch Helleborus Friday, July 15th at the Bluebird Theater in Denver.
Podcast: Play in new window | Download