Nick Major
Nick Major - Happy Thanksgiving, Valentine's Day, and Christmas!
By Emillie Marvel | January 26, 2017 at 8:00 AM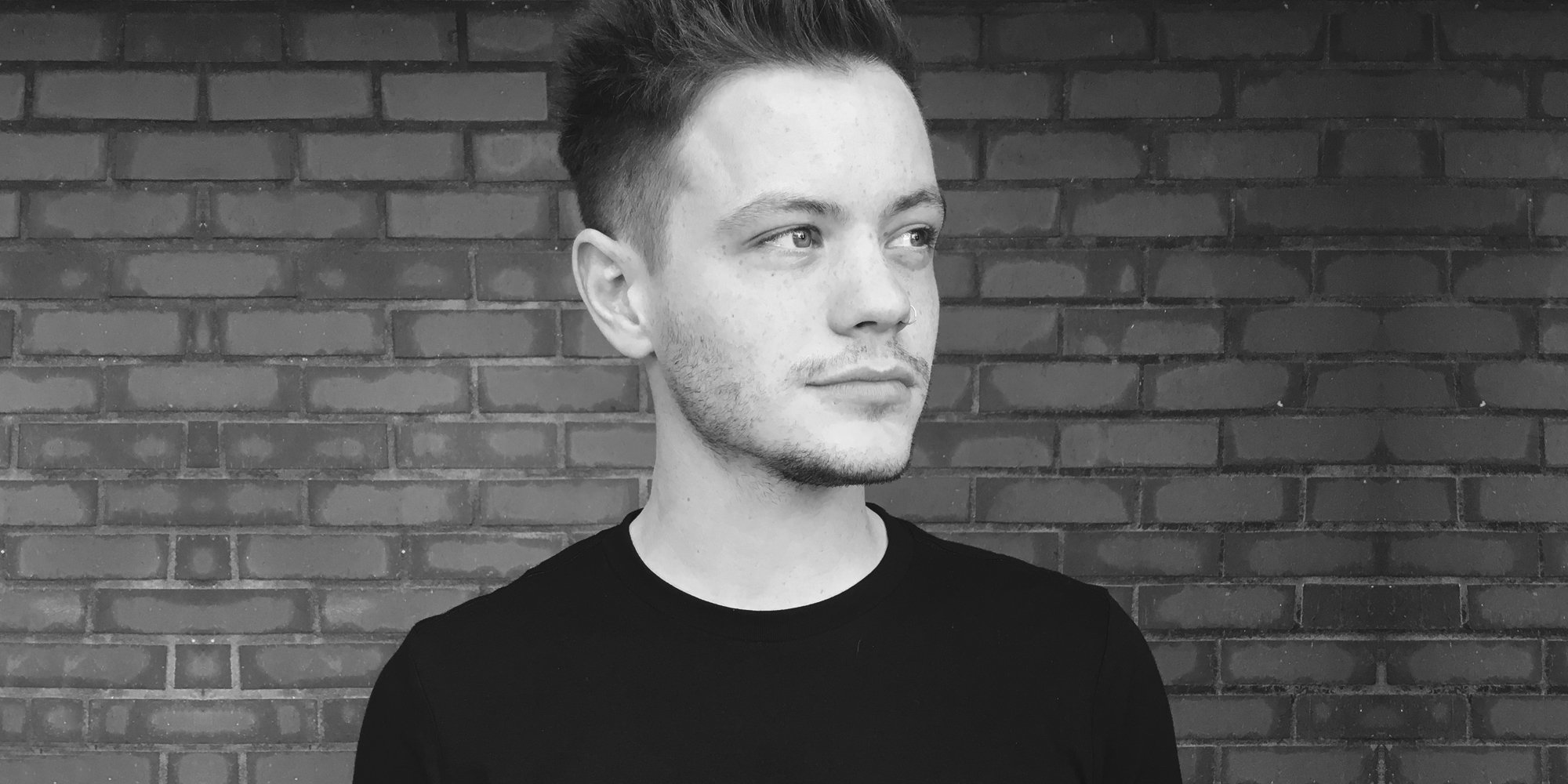 When The Nick Major Show hit the airwaves live from the idobi Studios this week, it was to talk massive air conditioning vents and the red carpet. Listen in as Nick recaps his experience at The Grammys. Then, hear stories about meeting the director of the "Shake It Off" music video, Lego Movies, and celebrate Thanksgiving/Valentine's Day/Christmas.
Podcast: Play in new window | Download