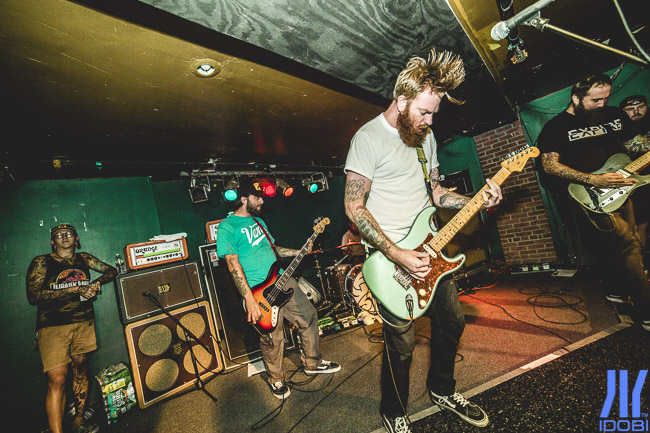 idobi Warped Radio podcast episode two features Four Year Strong as they takeover to lead us though a Warped Roots journey and an interview with Ghost Town.
First up, Dan O'Connor and Alan Day of Four Year Strong host a Warped Roots segment and get into everything from their Christmas themed merchandise (sold in the summer), to making breakfast and how they like to cool down on days off in waterparks. Who doesn't?
Next, Fish sits down with Kevin Ghost, Alix Koochaki and MannYtheDrummeR of Ghost Town to talk about EVERYTHING. Including, how the band's relentless touring schedule can be grueling, what in the heck Ghost Town Tuesdays are and some of the most ridiculous things they've asked their fans to do during live performances.
Podcast: Play in new window | Download