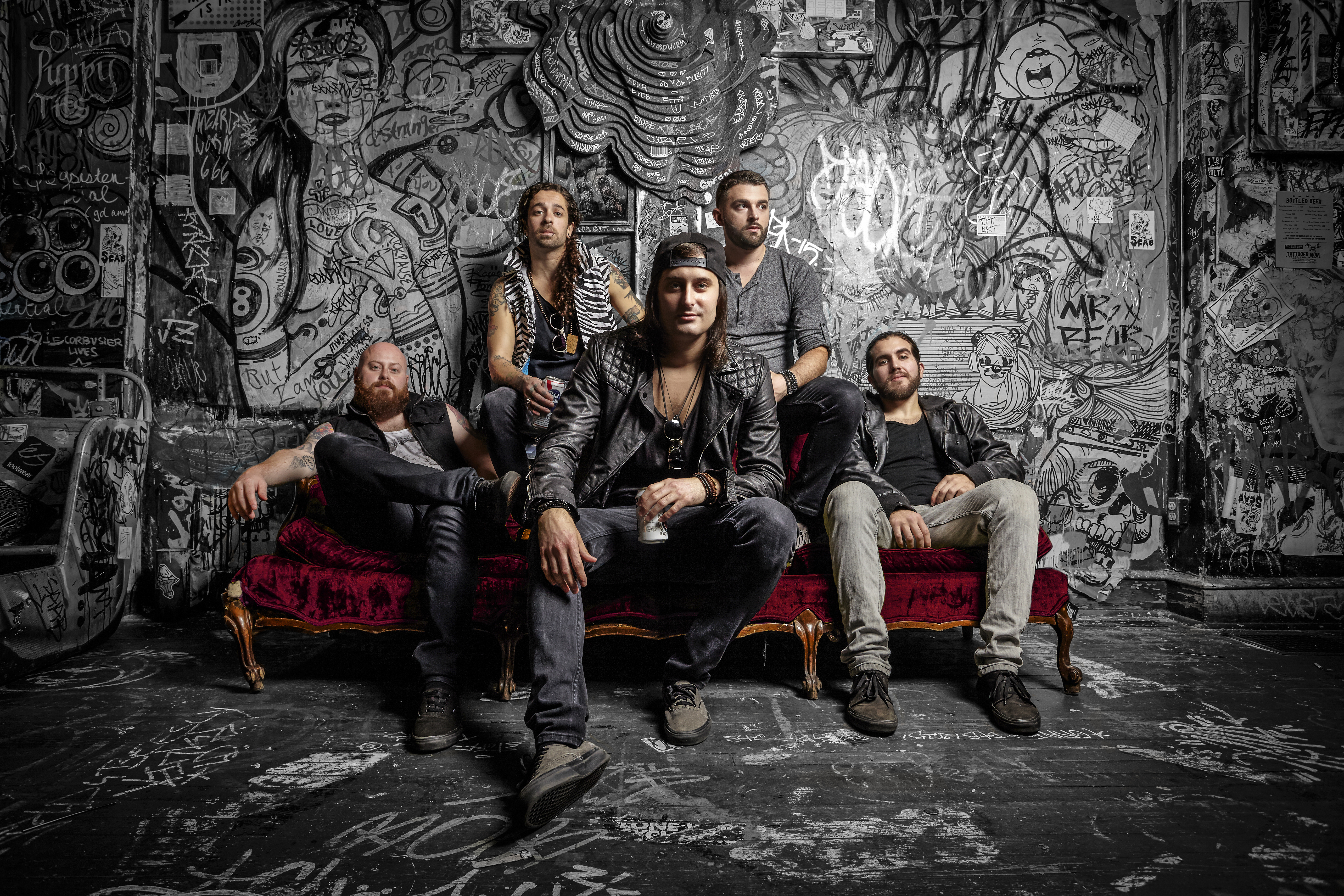 On the 2nd week of The Undiscovered Sound, Join host Jeff Motekaitis as he takes you all around the world, introducing you to new music from Italy, The Netherlands, Australia, and here in the states!
ARTISTS IN THE NEWS:
Everlit is a hard rock band from Philadelphia PA. With their debut release of "Renovate", they found themselves on billboard's Mainstream Rock Indicator chart the week of April 23rd 2016 and peaking at #35 on the week of June 30th 2016. More success came for Everlit when Loudwire premiered their music video for "Breakaway" , It also spent 2- consecutive weeks in the top 10 on loudwires Battle Royale. The guys have toured like crazy with bands such as In This Moment, Otherwise, Trapt, 36 Crazyfists, Boy Hits Car, Burn Halo & Black Tide.
The band released a new single R.E.D. and is currently working on a follow up to "Renovate" with Producer, Taylor Larson (From First To Last – Guitarist) No official release date has been set.
Music in the show is featured from:
Everlit
The Sunset Kids
Sleep On It
Super American
Sylar
President Sam
The Pale White
Limbs
Call It Off
Inner Call
Post Modern
7 Minutes In Heaven
Cover Your Tracks
Available At The Counter
Podcast: Play in new window | Download