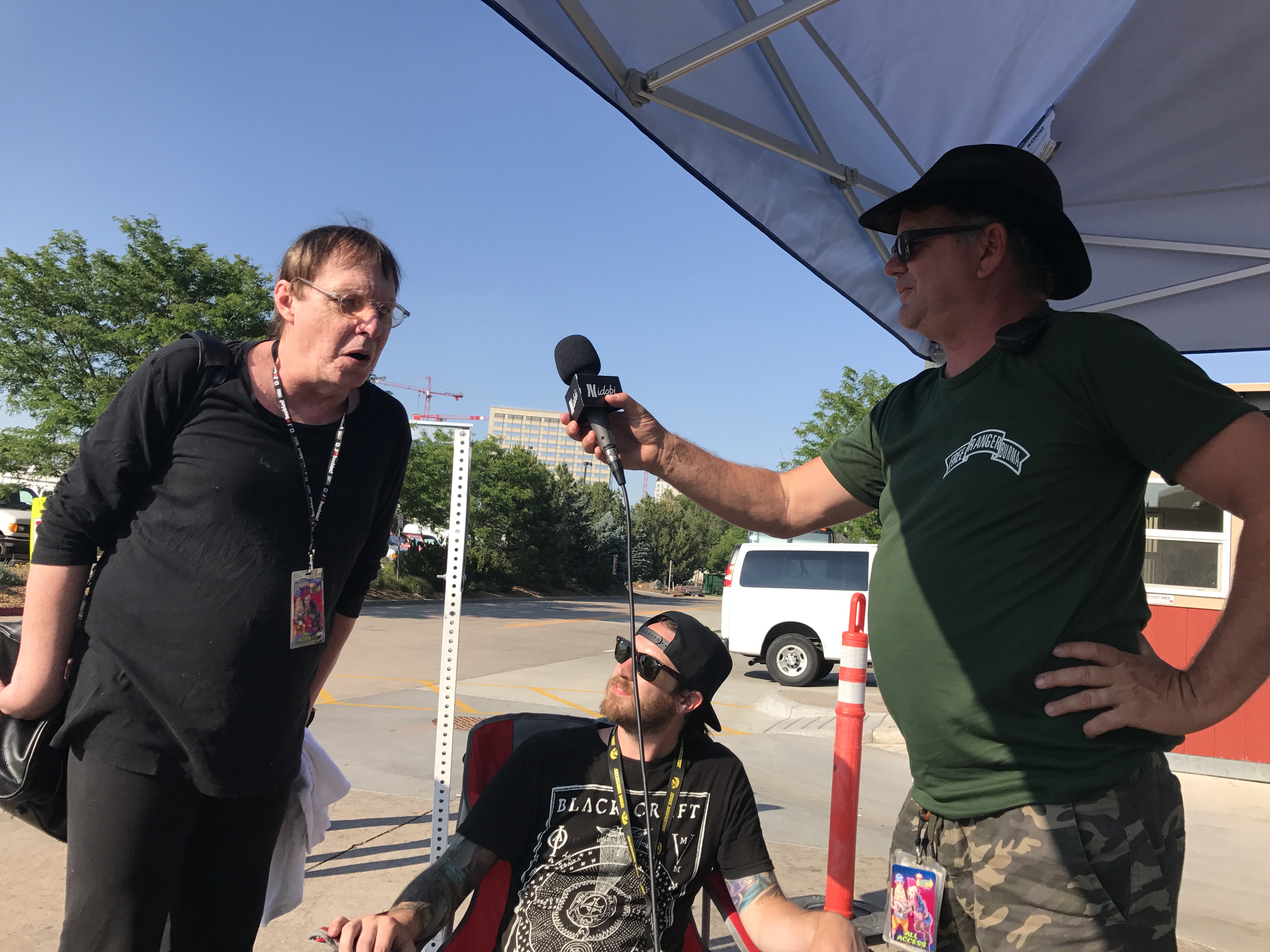 idobi Warped Radio is here, and if you've been listening to our stream this summer, you've been given an inside look at the tour that keeps that rockin' world going 'round. To bring the experience even closer, this year we're putting our all access pass in a podcast, so you can listen as many times as you'd like.
When Fish jumped on the Vans Warped Tour to talk to all of the acts, roadies, and charities that are making the 2017 trek happen, he ended up under the tent with Kevin Lyman while he interviewed many of the bands on he brought out on tour this year. The moment is legen—wait for it—dary, and you can only hear it on idobi Radio.
Later in the show, Creeper joins Fish for an interview to tell him about the heat, late night barbecues, and sound inspiration.
Catch idobi Warped Radio on air every Monday, Wednesday, and Friday at 4pm ET all summer long.
Podcast: Play in new window | Download