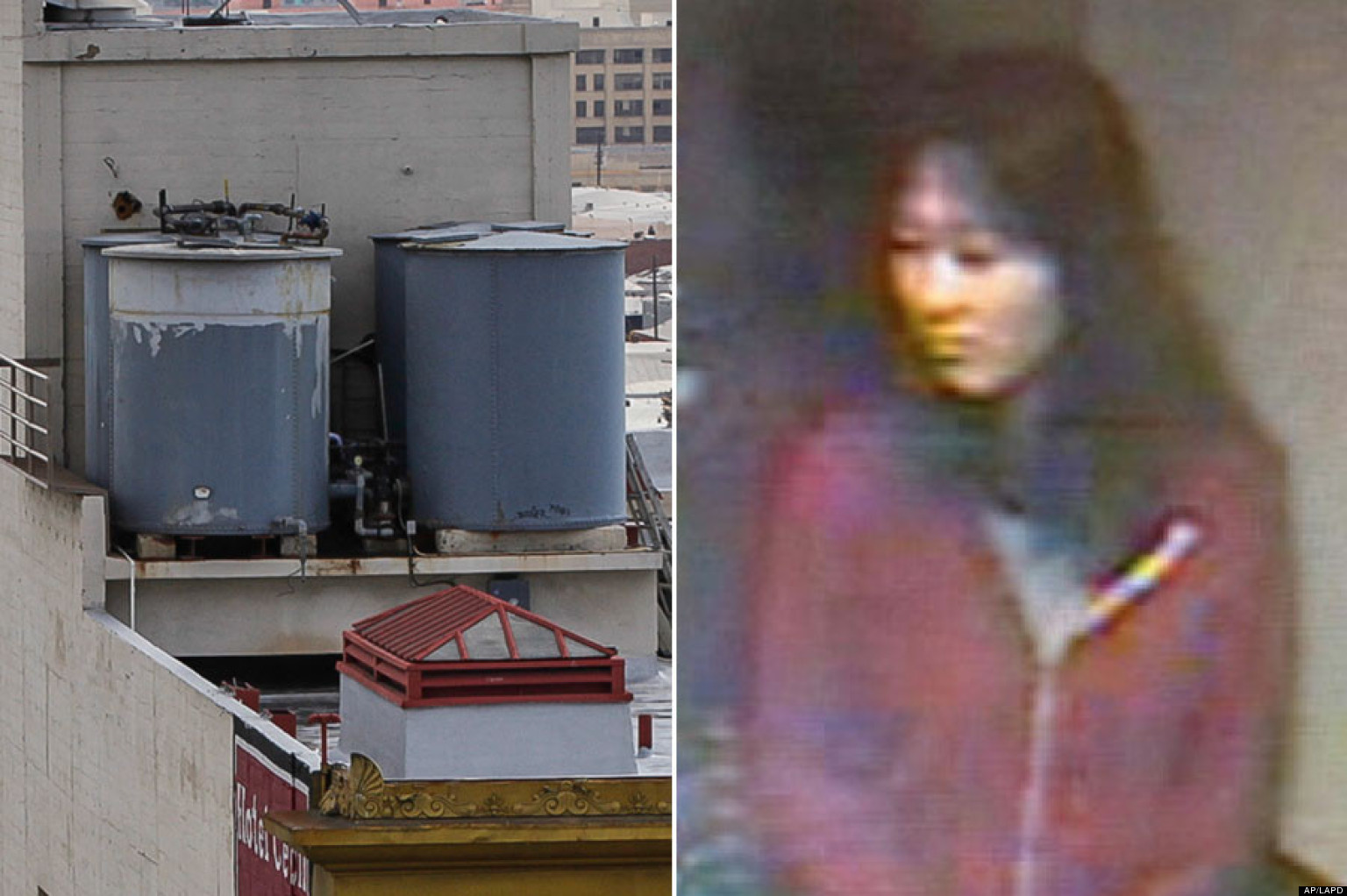 It's the premiere episode of BLACKOUT with Samantha Scarlette and Eddie Barella! Featuring an astrology update with Tamar Lalenya, Angel Jackie of Corey's Angels, and Josh Dean, an expert on the Elisa Lam death mystery.
Corey's Angels are wrangled by famous actor Cory Feldman and claim to be, "here to protect….and to serve." Samantha and Eddie chat with Angel Jackie, one of the newest angels to join the cause of serving and protecting.
Then, writer Josh Dean joins BLACKOUT to talk about the mystery of Elisa Lam, found dead inside the rooftop water tank at the Cecil Hotel in Los Angeles. There's a lot of speculation around this death, including alternate dimensions, possession, and run of the mill, old-fashioned murder.
Read Josh Dean's Elisa Lam piece from Medium here.
Follow the show on Twitter: @BLACKOUTwithUs
Podcast: Play in new window | Download