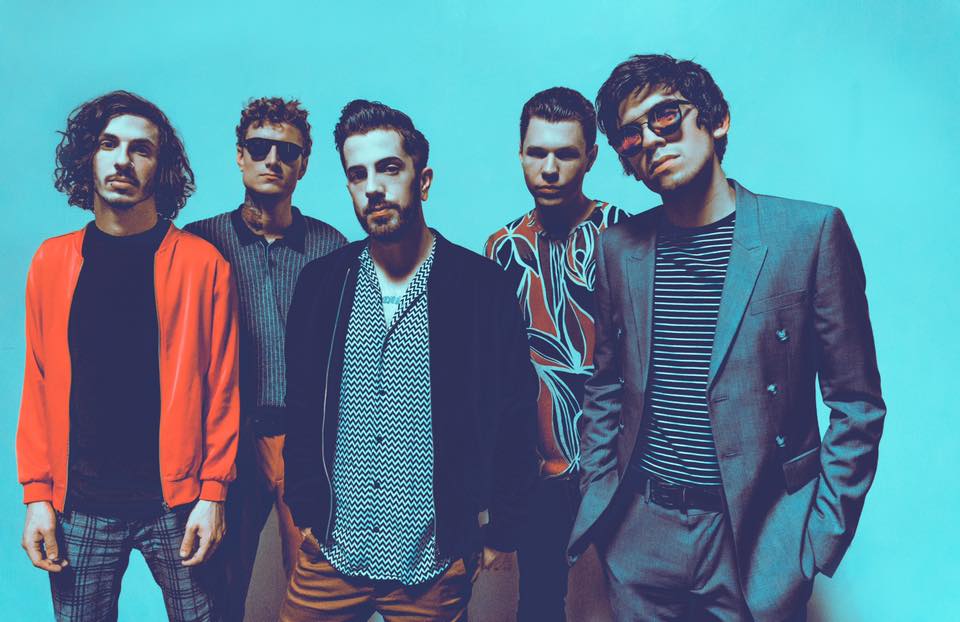 This week on Rock The Walls, Patrick Walford interviews two bands that are Vans Warped Tour veterans: Crown The Empire and I See Stars.
Crown The Empire's vocalist Andy Leo and bassist Hayden Tree talk about the band's new album Retrograde, out July 22nd on Rise Records. Also, is this a new chapter for the band as vocalist David Escamilla is now playing guitar in addition to singing?
Next up, I See Stars vocalist Devin Oliver joins Walford to talk up the band's new release Treehouse. He gets into what the writing and recording process was like, the special guests the band brought in to record, dropping out of high school to pursue a career in music and more.
Podcast: Play in new window | Download