You Blew It! announce new EP, spring tour dates
By Hannah Pierangelo | December 1, 2014 at 3:03 PM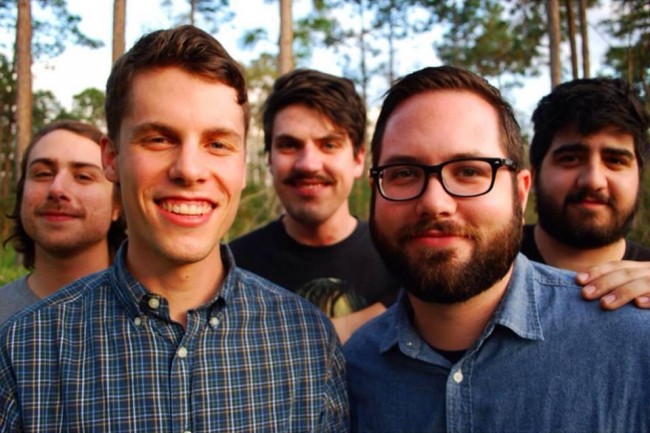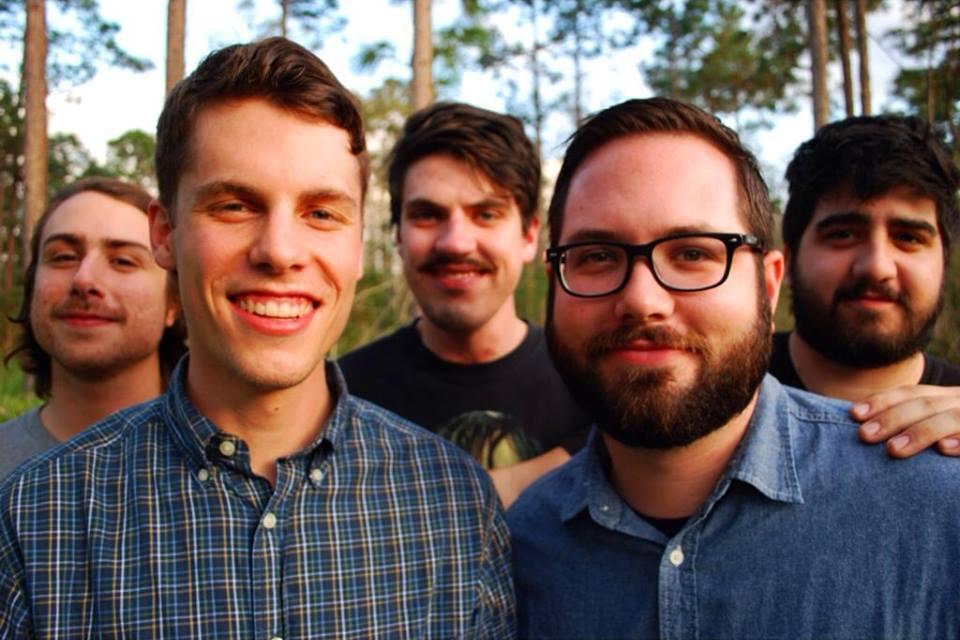 You Blew It! have announced their upcoming EP, titled  Pioneer of Nothing. The EP will be released January 27th via Jade Tree Records.
Pioneer of Nothing follows the band's full length  Keep Doing What You're Doing,  which debuted earlier this year. The band have been putting out a constant flow of music, starting with their album and followed by another album of Weezer covers released this summer and the new EP due out in January.  You Blew It!  will embark on a spring tour kicking off late January in San Antonio, Texas, with support from Tiny Moving Parts, Rozwell Kid,  and Sorority Noise. Check out the EP details and the tour dates below!
Tracklisting: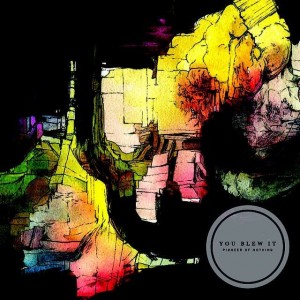 Lanai
Bedside Manor
Your Side
The EP will be available for pre-order through Jade Tree's webstore beginning December 8th.
Tour Dates:
1/29/2015 – San Antonio, TX @ Tequila Room^
1/30/2015 – Austin, TX @ Mohawk^
1/31/2015 – Dallas, TX @ Club Dada^
2/02/2015 – Albuquerque, NM @ Duke City Sound Stage^
2/03/2015 – Phoenix, AZ @ Underground^
2/04/2015 – Los Angeles, CA @ The Echo^
2/05/2015 – San Diego, CA @ VooDoo Room^
2/06/2015 – Anaheim, CA @ Chain Reaction^
2/07/2015 – San Francisco, CA @ Bottom of the Hill^
2/08/2015 – Sacramento, CA @ Cafe Colonial^
2/10/2015 – Salt Lake City, UT @ The Loading Dock^
2/11/2015 – Denver, CO @ Marquis Theatre^
2/12/2015 – Lawrence, KS @ Jackpot Music Hall^
2/13/2015 – St. Louis, MO @ The Demo^
2/14/2015 – Chicago, IL @ Beat Kitchen^
2/15/2015 – Lansing, MI @ Mac's Bar^
2/16/2015 – Toronto, ON @ Hard Luck^
2/17/2014 – Buffalo, NY @ Waiting Room^
2/18/2014 – Pittsburgh, PA @ The Smiling Moose^
2/19/2015 – Philadelphia, PA @ The Barbary#
2/20/2015 – New York, NY @ Webster Hall#
2/21/2015 – Boston, MA @ Middle East Upstairs#
2/22/2015 – Asbury Park, NJ @ Asbury Lanes^
2/23/2015 – Washington, DC @ DC9^
2/24/2015 – Richmond, VA @ Strange Matter^
2/25/2015 – Charlotte, NC @ Tremont Music Hall^
2/26/2015 – Atlanta, GA @ Masquerade – Purgatory^
2/27/2015 – Orlando, FL @ Will's Pub^
2/28/2015 – Cape Coral, FL @ Nice Guys Pizza^
3/01/2015 – Miami, FL @ TBA^

^ = w/ Tiny Moving Parts. Rozwell Kid
# = w/ Tiny Moving Parts, Rozwell Kid, Sorority Noise