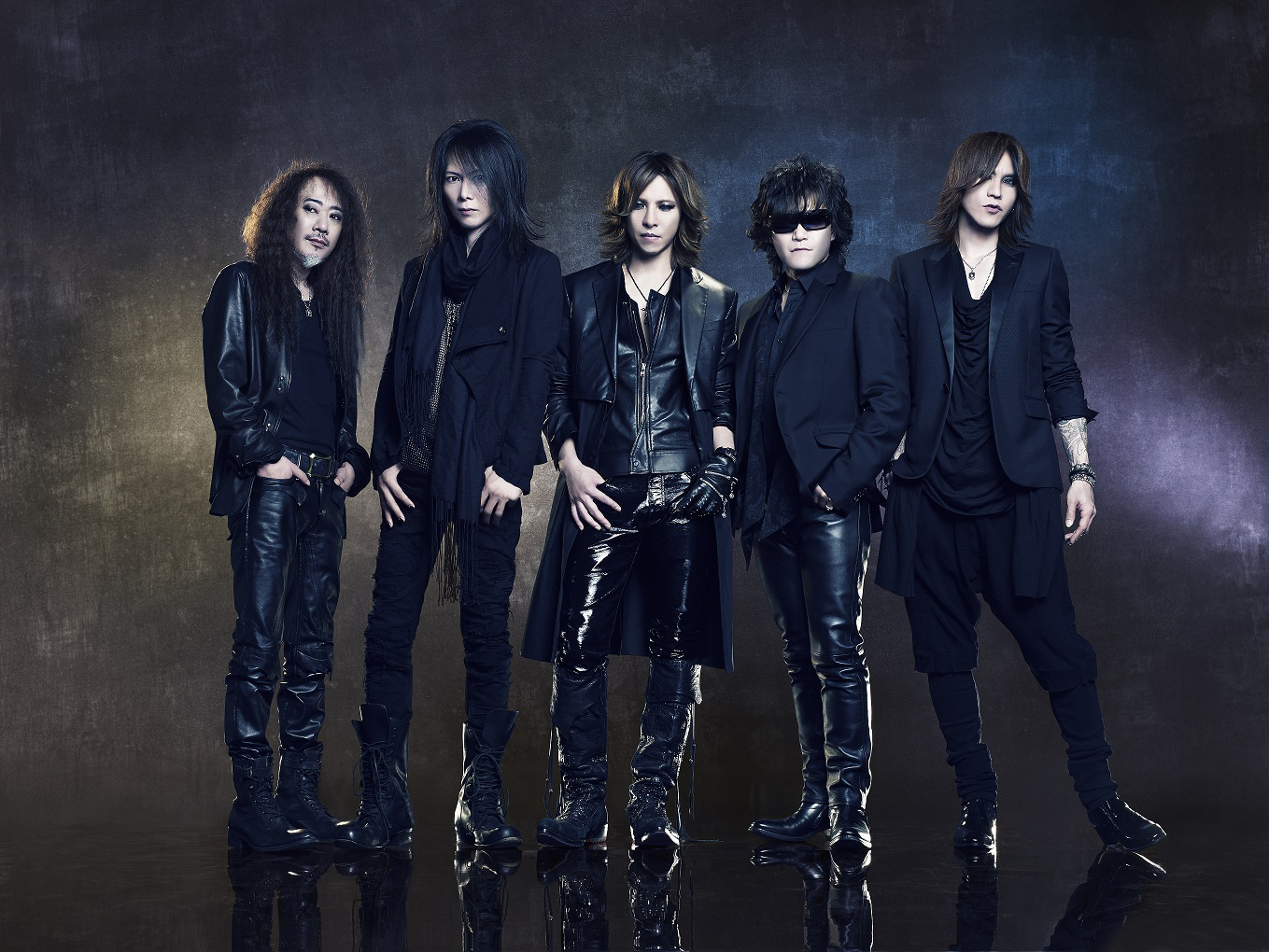 X Japan has announced that they'll be playing their first ever Coachella festival this year. The Japanese rock band will be performing on April 14th and 21st, bringing an electric atmosphere to the event.
Their Coachella debut will be a special one for this iconic band, as it will be their creative leader Yoshiki's first show since emergency surgery last May. Between their sets, the band will be showing their documentary We Are X  with the Grammy Museum on April 18th. After nearly a year away, it's bound to be a great time.
Another special surprise? X Japan has announced that they'll be playing alongside holograms of deceased members Hide and Taiji. The band was voted one of the most anticipated Coachella act by the Grammy Awards poll, and it looks like they're going to come through on the hype.
To purchase your tickets, click here and scroll below to see the full list of artists at the 2018 Coachella festival.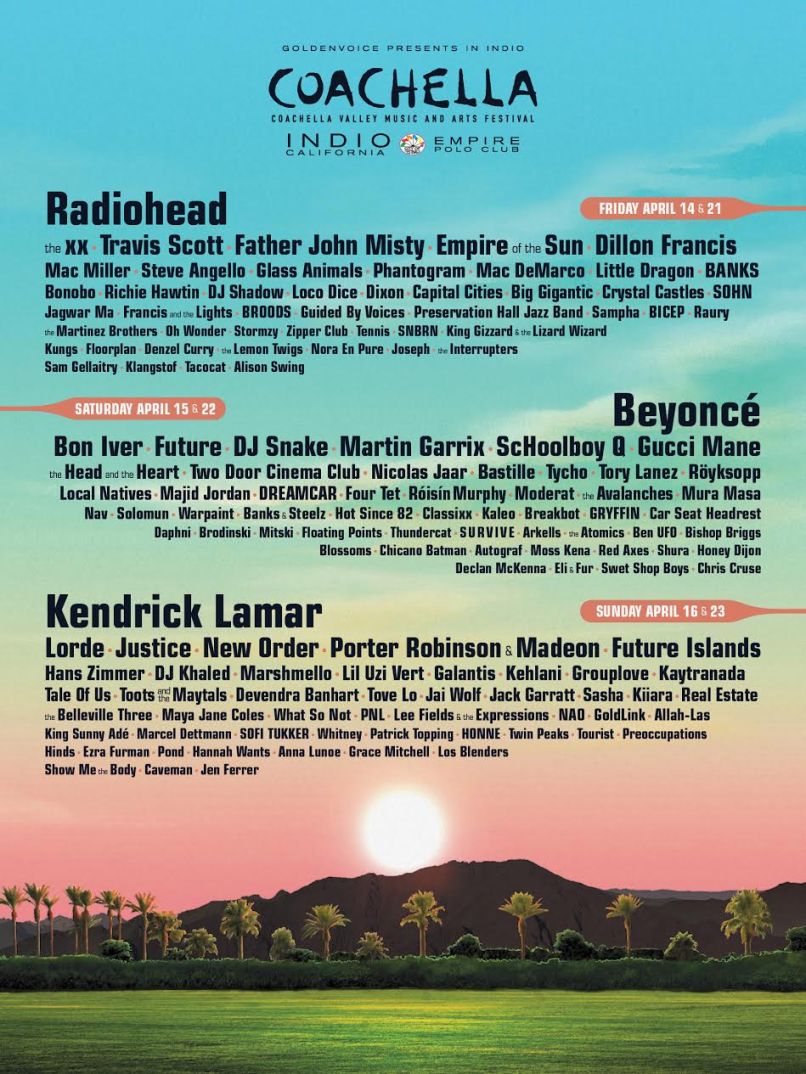 Tags:
Coachella
,
Grammy Museum
,
We Are X
,
X Japan
,
Yoshiki