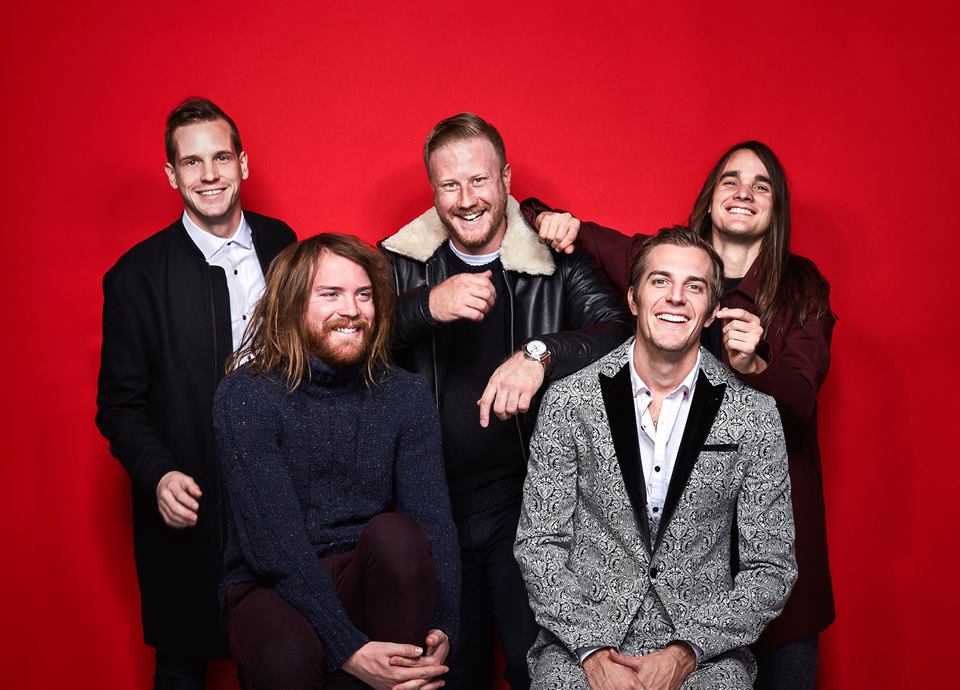 If you're like us and still not over last month's 8123 Fest, The Maine's new video for "Bad Behavior" will have you reliving every second. Hit play on the video below to witness some footage from the Arizona festival and celebrate The Maine, 8123, and ten years of damn good music. The band said of the video:
"This is what 10 years with you all sounds like. What 10 years of the family looks like. And after 10 years, this is what it all feels like. You make us feel ok all over. Long live the 8123 cult(ure). #8123"
Has "Bad Behavior" got you ready for the next ten years of The Maine? Us too. So get stoked because you won't have to wait that long for more music: their new record Lovely Little Lonely will be out on April 7th 2017, and you can pre-order it here!
Tags:
8123
,
8123 Fest
,
The Maine