Wishing You a Spooktacular Halloween!
Let the #idobiPunkinBash commence...
By idobi Staff | October 31, 2018 at 9:30 AM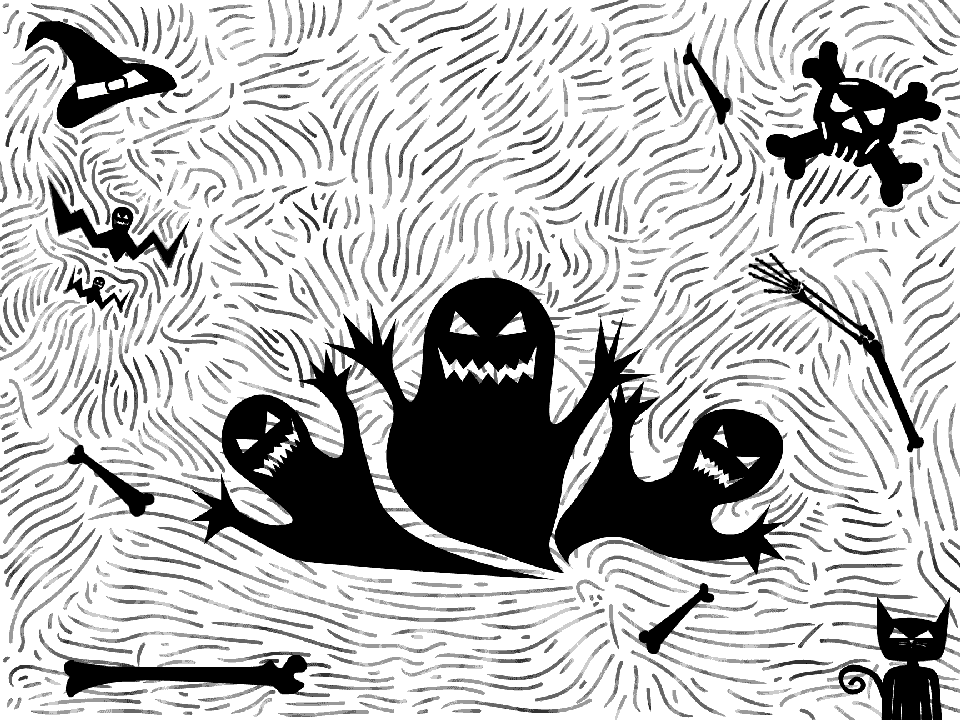 Happy Punkin' Halloween, witches! The idobi team are all hyped up on candy corn and ghost stories and we're ready to throw you the most monstrous, the most Hell-raising, the most wicked…idobi Punkin' Bash! It's basically like Halloween AND Christmas all rolled into one (somebody call Mark Hoppus).
Tune into idobi Radio all day for plenty of tricks & treats from our hosts—and don't forget to tweet us @idobiRadio to get your fave spooky song requests in now. Happy hauntings…