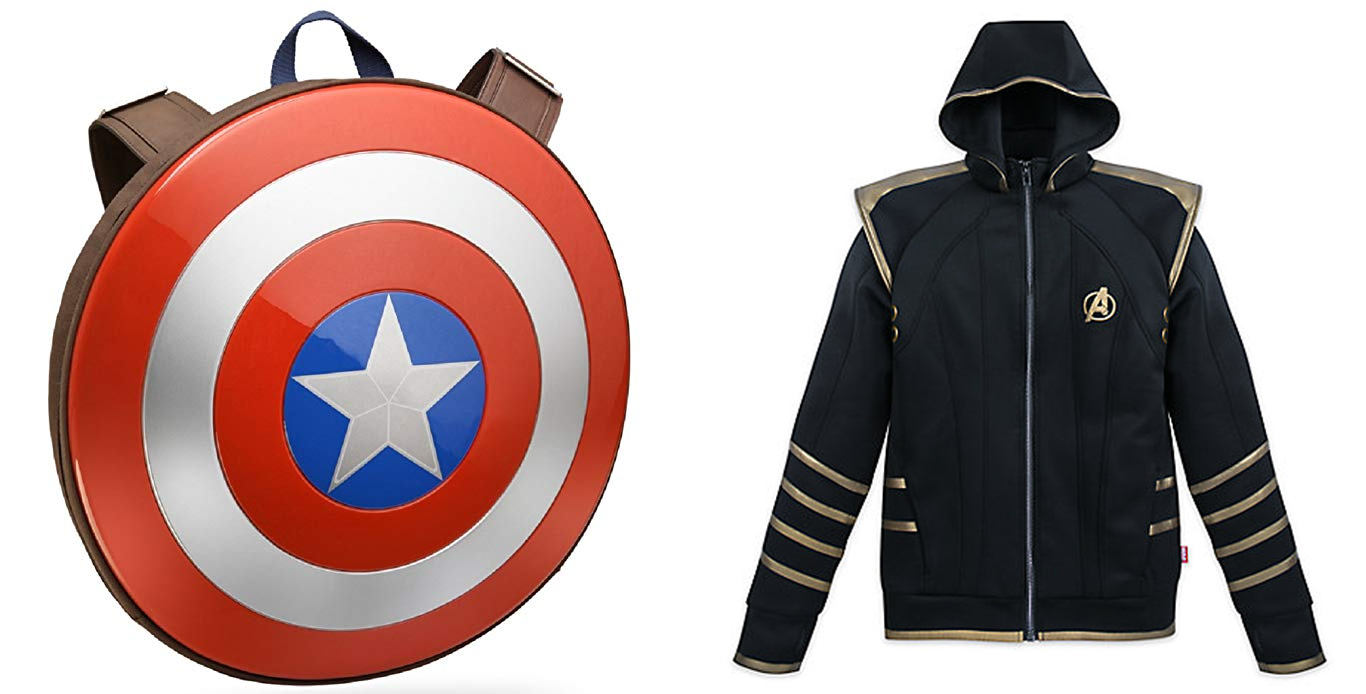 Mr. Stark, we feel really good because Avengers: Endgame is almost here—and we want you to celebrate by placing bets on who's gonna die! Yup, we're embracing the morbid situation with our very own idobi Death Pool (calling it a Dead Pool would be too confusing…because duh). Cast your predictions on who is going to die (add when + where if you want) and win some Avengers swag! Read the rules below:

PRIZES:
We're going to give you some Avengers swag. Namely a Captain America Shield Backpack* (it's the shield, baby!) and a new Ronin Zip Hoodie* so you can be all Black Parade of the End of Games-y.
—
DEATH POOL RULES:

1. Come up with a list of ALL the characters you think will die in Avengers: Endgame.

2. Tweet @idobiRadio with your list using #idobiEndGameOver.
3. A death counts even if the character comes back (actually that's a double score).
4. Endgame Death Pool picks must be tweeted by Thu Apr 25 at 1pm ET.
5. Winners will be announced Thu May 2.
—
SCORING:

14,000,605 points will be awarded for each correct character death prediction.


If the character dies and comes back that's a double score (if they keep dying you keep scoring).
Triple points scored if you call us up at 1-888-99-IDOBI ext. 500 (it's free) and phrase the character's death like an accusation from a game of Clue and get it right.



For example:
"This is (YOUR NAME) from (PLACE) and this is my Avengers: Endgame Death Pool Prediction. I think (CHARACTER) will die in/on (PLACE) killed by (CHARACTER / THING)"
—
RESTRICTIONS:
Backpack can be sent anywhere Amazon ships to. Hoodie can be sent anywhere shop.marvel.com ships to.
*Substitute prizes may be awarded.
For terms and conditions, go here.

Tags:
Avengers
,
Avengers: Endgame
,
death pool
,
giveaway
,
MARVEL