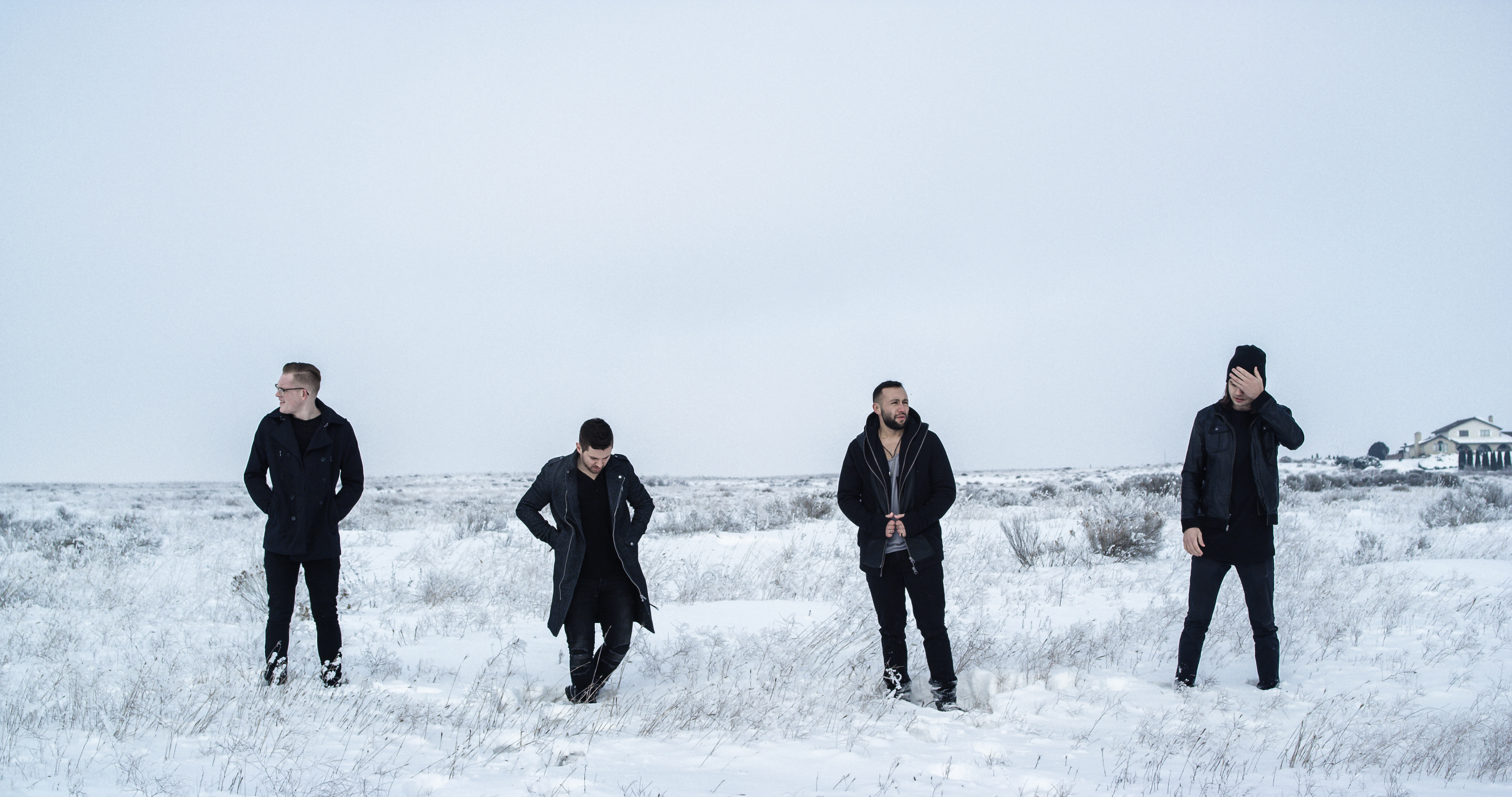 When it comes to covering songs, no one does it quite like Night Argent. Their latest rendition is of Elliphant's "Revolusion", and it absolutely went off during their Pasco, Washington show. They did the song so well, in fact, even Elliphant is fangirling.
@thelpcollective @Night_Argent woooooooaaaaaaaaaahhh!!!!! Thats The best shit everrrrrrrr'!! The put it good!!!!

— Elliphant (@elliphantmusic) January 26, 2017
Since it's throwback Thursday, the cover got us thinking about their version of Katy Perry's "Legendary Lovers"—and since it's just as good as it's always been, we decided we should share that with you too. Check out a Night Argent #TBT below, and catch their latest cover above!
Tags:
#TBT
,
Elliphant
,
Katy Perry
,
Legendary Lovers
,
Night Argent
,
Revolusion
,
Throwback Thursday