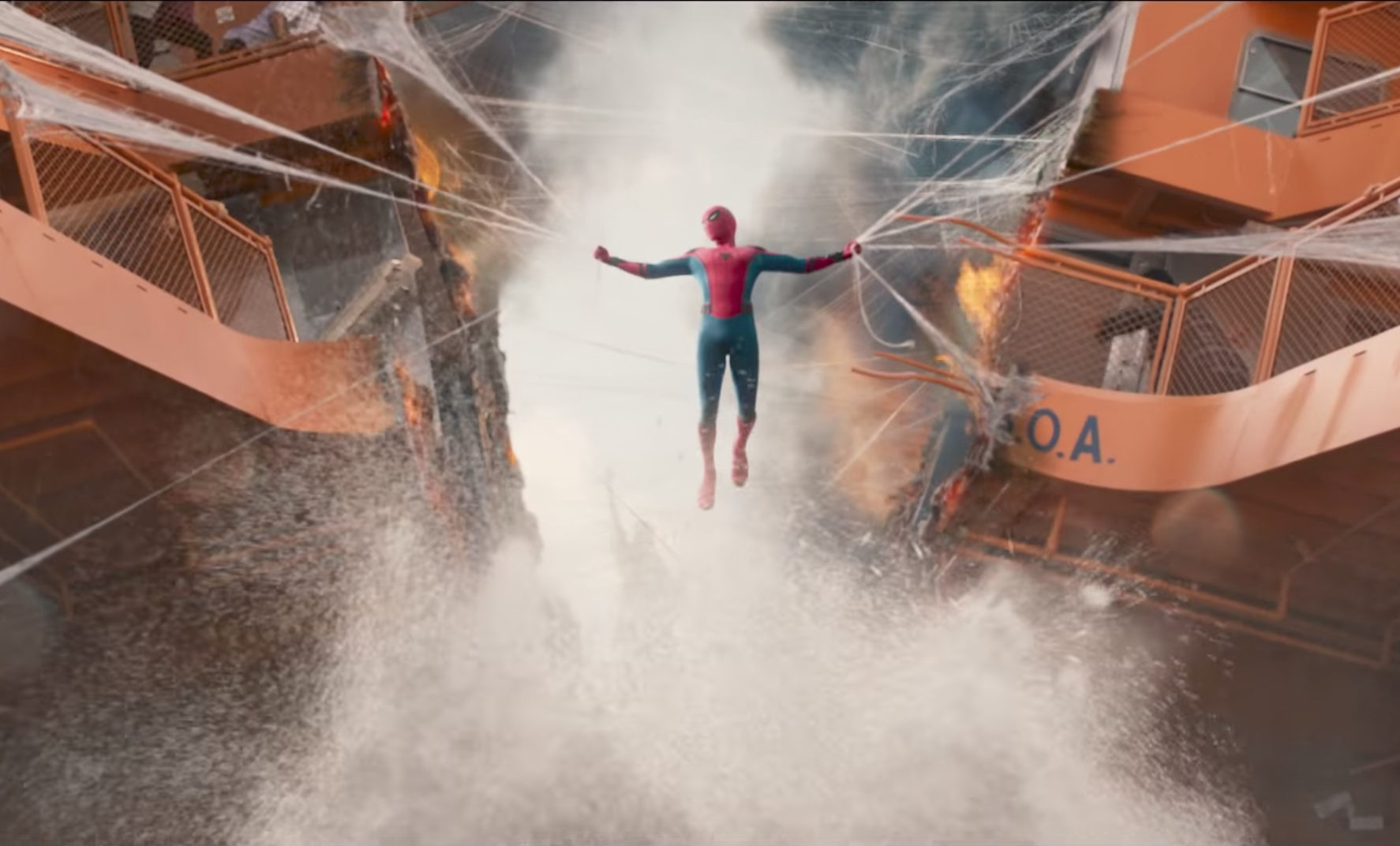 The third and final trailer for Spider-Man: Homecoming dropped today, and it involves some father-son-type (well, maybe more like that one weird uncle and nephew?) exchanges between our newest Peter Parker (played by Tom Holland) and our beloved Tony Stark/RDJ. There's also plenty of web-fueled action, cool gadgets, smartass remarks…and churros. Also, can we just say, kudos on the soundtrack (yeah, we salute you Hoodie)!
That amazing moment when you wake up to find out your music is in the Spider Man trailer! Thank you @Marvel https://t.co/rv9B75uFkP

— Hoodie Allen (@HoodieAllen) May 24, 2017
Check out the trailer for Spider-Man: Homecoming, and catch it in theaters on July 7!
Tags:
Hoodie Allen
,
MARVEL
,
new trailer
,
Robert Downey Jr.
,
Sony
,
Spider-man
,
Spider-man Homecoming
,
Tom Holland