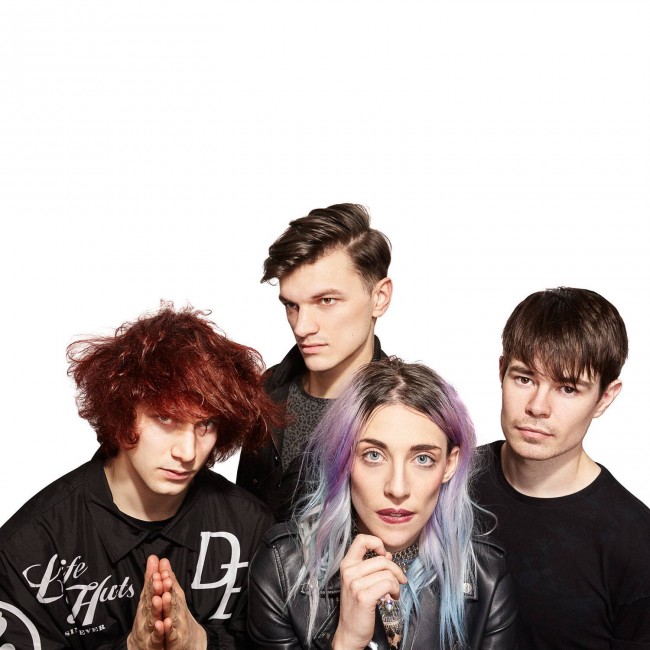 Scottish rock band VUKOVI have released the new music video for their single "Animal." The video sees the band take on body and face paint in style as they perform in front of a rotating camera. The fast-paced single will be available May 13 with LAB Records, but is currently available for pre-order  on iTunes.
Vocalist Janine Shilstone explained the meaning behind "Animals" in the video's premiere on RockSound yesterday:
"Animal is all about karma and the animalistic qualities of it.  Once you're on its wanted list there's no escaping it. It's a feisty, energetic and powerful song to us, which I think musically, reflects well with the meaning of it."
Check out the new video below!
Tags:
Vukovi