It's time for fireworks, barbecues, and days on the lake. Summer fun is unfolding and idobi Warped Radio is here to make it even better. Wherever you are tune in on Monday, Friday, and Sunday at 4pm ET to get a behind the scenes look at the Vans Warped Tour.
—
MONDAY – 7/2
4pm ET
Mayday Parade / Chase Atlantic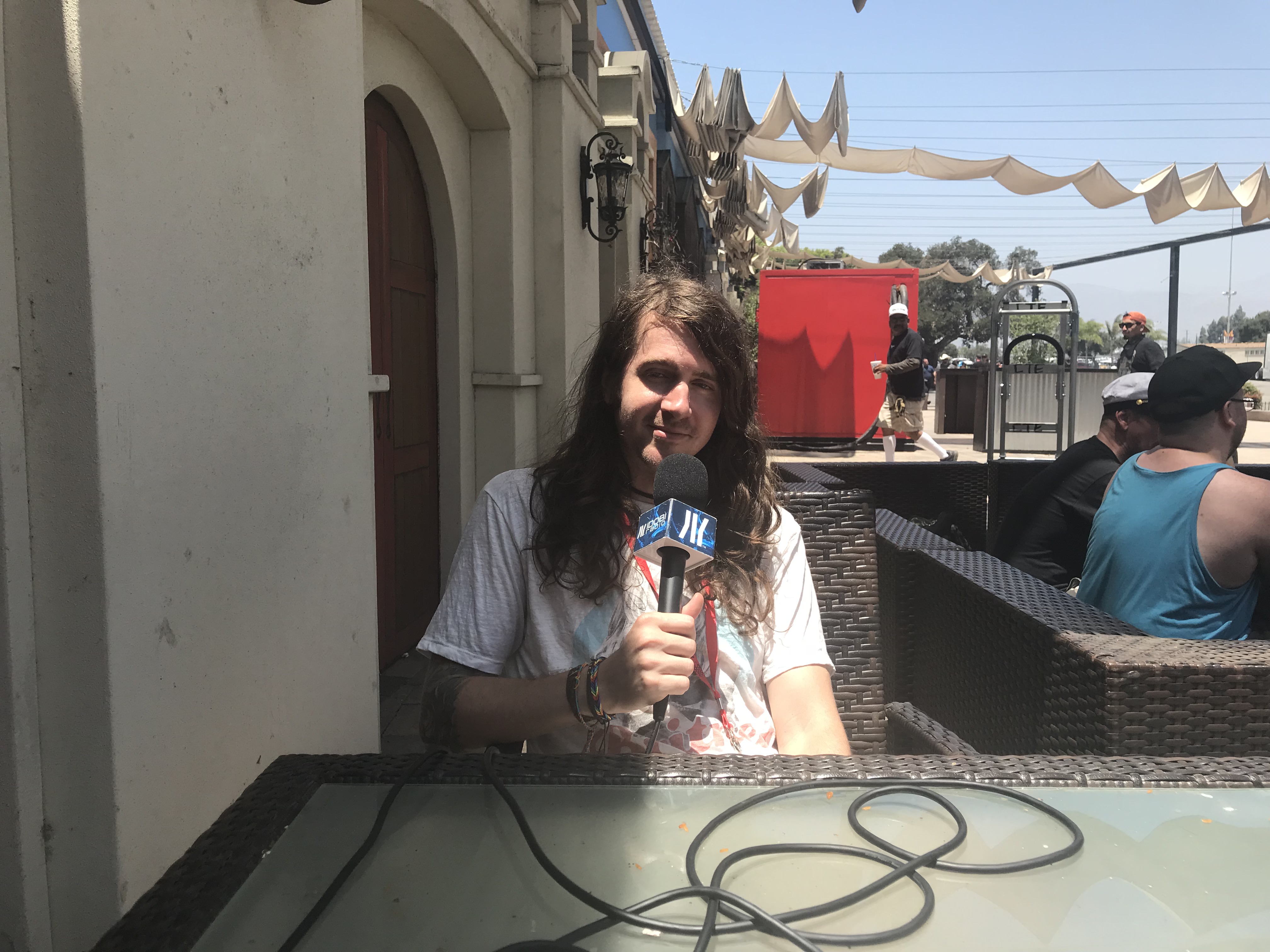 Mayday Parade is taking us to Sunnyland with their new album, so we're sitting down for an interview to find out what we can expect from our travels.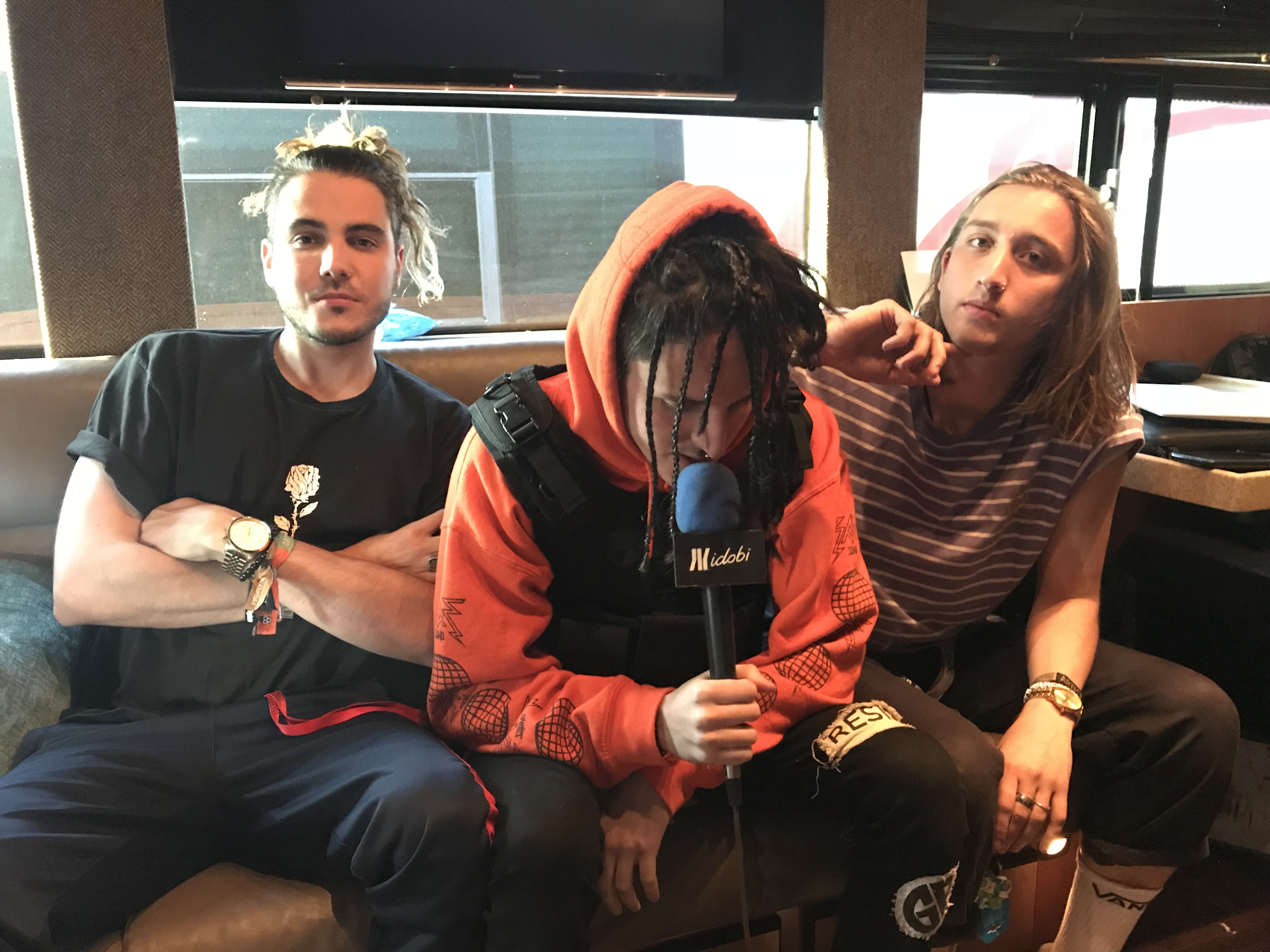 Your questions for Chase Atlantic hit our Twitter mentions like a Tidal Wave. Will we ask yours? Find out at 4pm ET on Monday during their Social Q&A.
ENCORE: Tuesday at 7am ET and 3pm ET
—
FRIDAY – 7/6
4pm ET
Keep A Breast / State Champs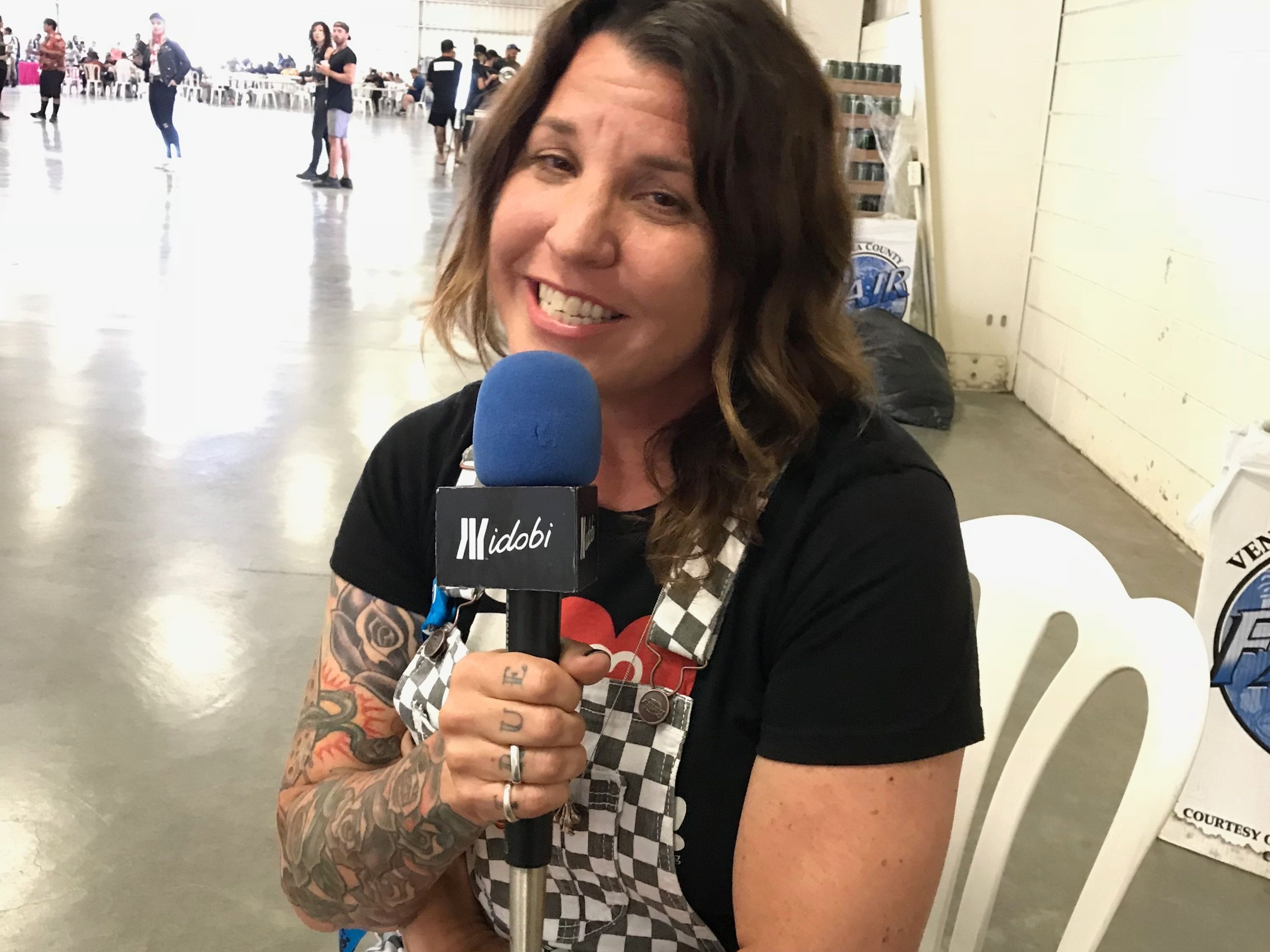 Keep A Breast is out here raising cancer awareness in the effort of prevention and early detection. We'll dive into the foundation as part of a Non-Profit Spotlight.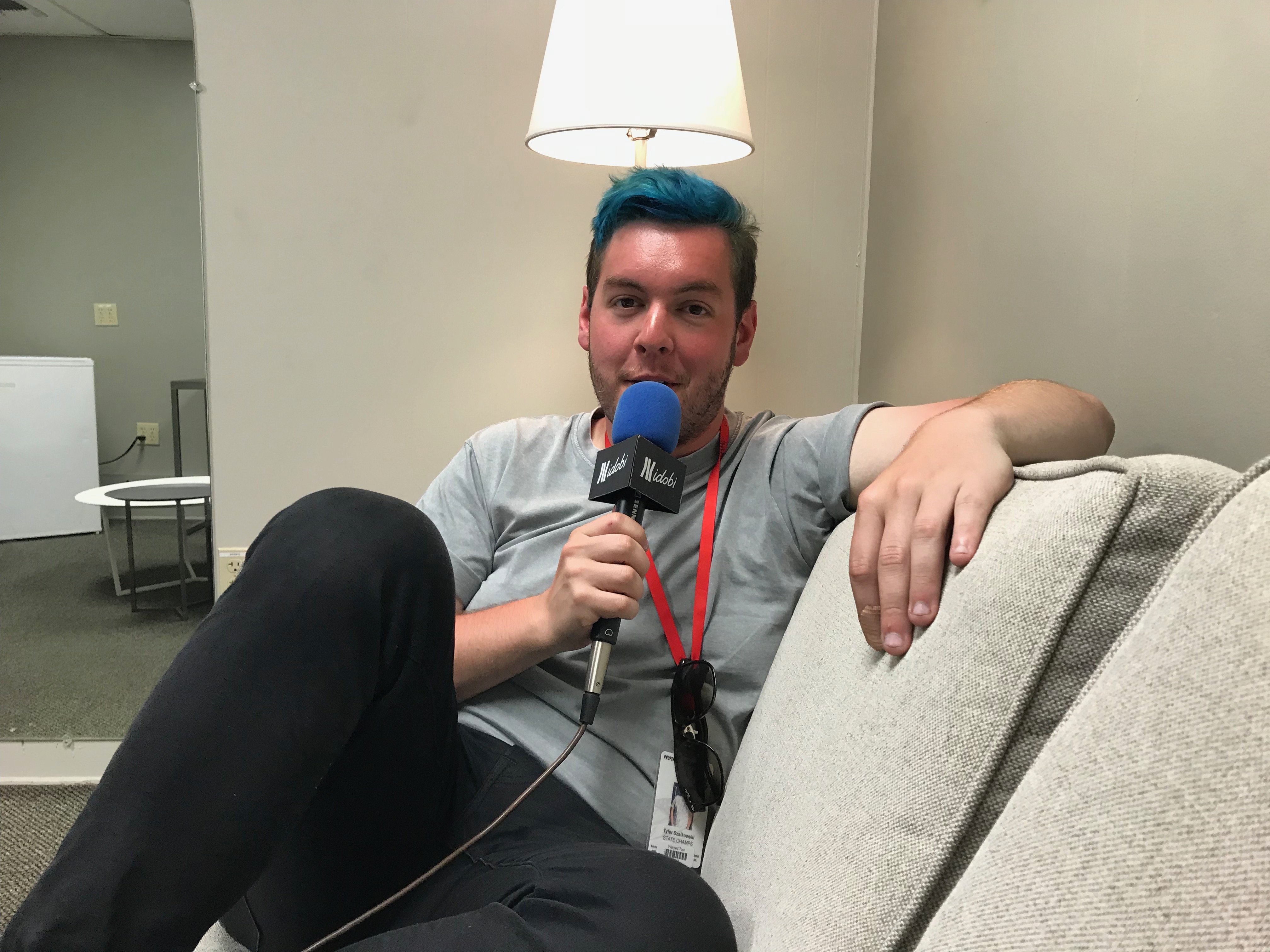 State Champs is owning the stage this summer with songs from their recently released album Living Proof. What's behind the music and the performances? We'll find out during our interview.
ENCORE: Saturday at 7am ET and 3pm ET
—
SUNDAY – 7/8
4pm ET
Best Of idobi Warped Radio: Chase Atlantic / State Champs
Miss idobi Warped Radio this week? We've got you covered with our Best Of episode. Tune in on Sunday at 4pm ET to hear the latest iWR highlights.
Tags:
chase atlantic
,
Keep A Breast
,
Mayday Parade
,
State Champs