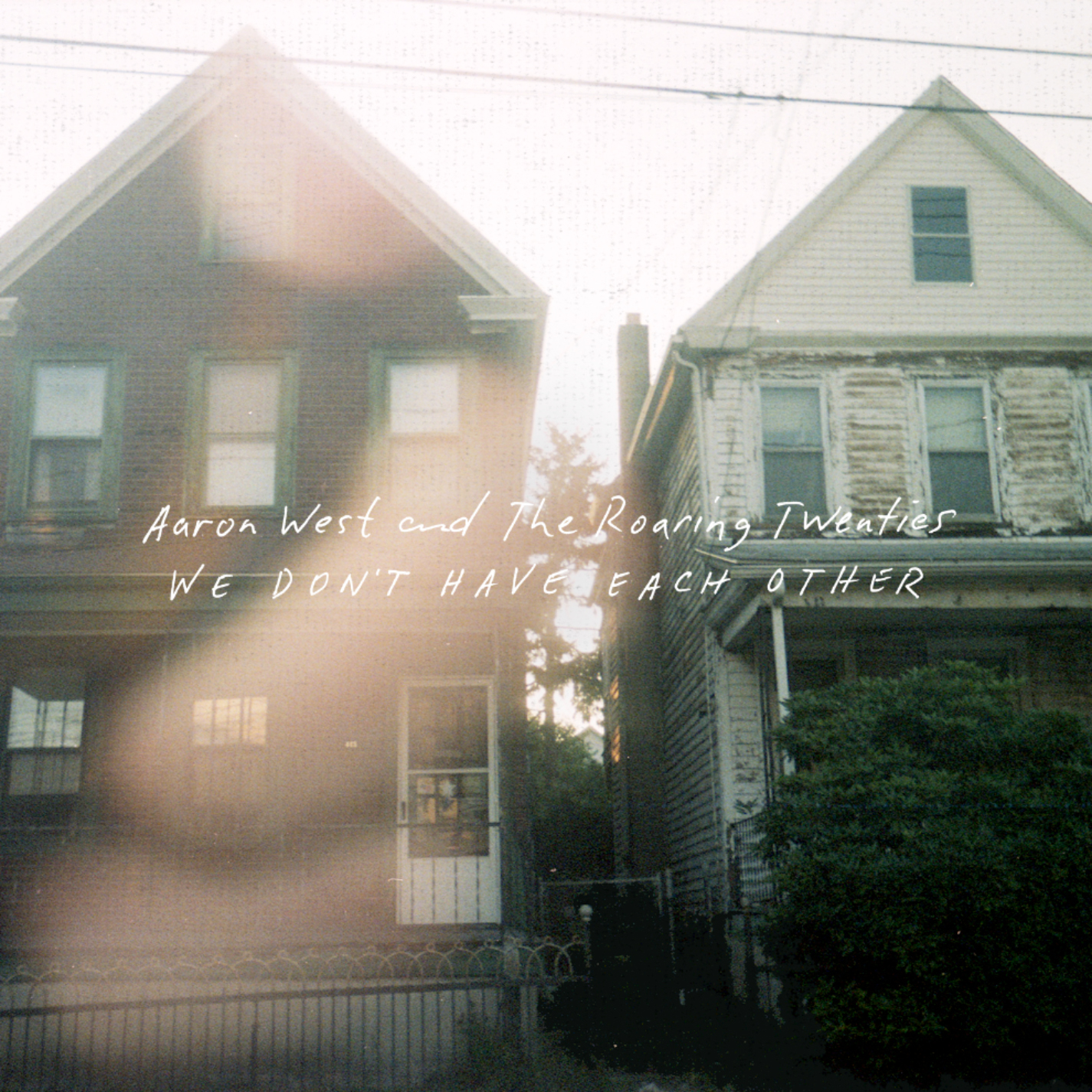 Dan "Soupy" Campbell of The Wonder Years has announced his solo project Aaron West and The Roaring Twenties, whose debut album We Don't Have Each Other will be released on July 8th through Hopeless Records. Campbell worked on the album with Ace Enders (The Early November) as producer.
Campbell had the following to say about deciding to do a concept album:
I had been thinking a lot over the past year about records like "All Hail West Texas" and "Reunion Tour" where The Mountain Goats and The Weakerthans were able to make me fall in love with the people in their songs. They created such real, whole characters that I found myself invested in their lives and their stories. I then realized that almost every book, every movie, every show that I really love is fiction and that it doesn't at all [a]ffect how deeply I care for the characters.
Track listing for We Don't Have Each Other
1. Our Apartment
2. Grapefruit
3. St. Joe Keeps Us Safe
4. Runnin' Scared
5. Divorce and the American South
6. The Thunderbird Inn
7. Get Me Out Of Here Alive
8. You Ain't No Saint
9. Carolina Coast
10. Going to Georgia (by The Mountain Goats)
Aaron West and The Roaring Twenties will also be performing on a select few dates of the 2014 Vans Warped Tour:
July 6th Holmdel, NJ – PNC Bank Arts Concert Center
July 8th Darien Center, NY — Darien Center, NY — Darien Lake Performing Arts Center
July 9th Scranton, PA — Toyota Pavilion
July 10th Mansfield, MA — Xfinity Center
July 11th Camden, NJ — Susquehanna Bank Center
Tags:
Aaron West and The Roaring Twenties
,
The Wonder Years