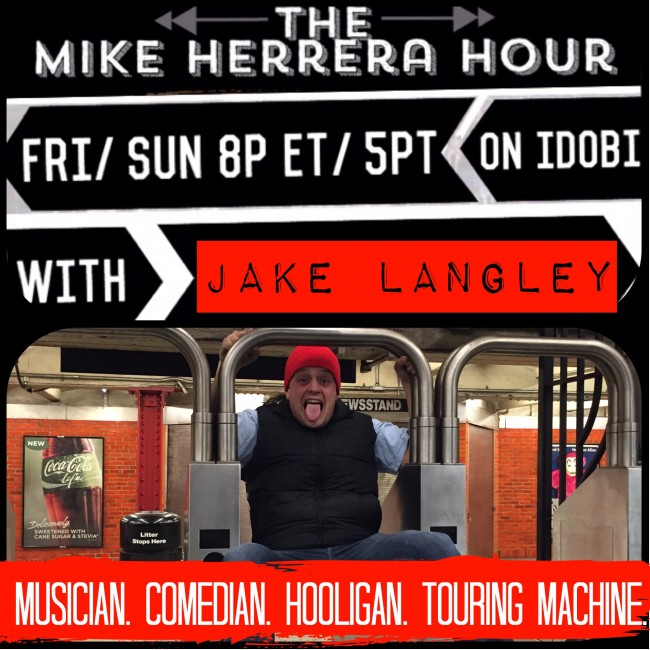 On the road with Jake Langley!
Instagram: @jakelangley
Twitter: @Jake__Langley
Tour, snow, comedy, social media, society, superstition…
Let Mike know how you listen to the podcast: @mikeherreraTD
---
 Questions, comments, and good stories can all be sent to [email protected]
---
 The Mike Herrera Hour – every Friday & Sunday, 8pm ET/ 5pm PT here on Idobi.com.
Visit mikeherrera.net and be sure to keep an eye out for upcoming shows in your area!
---
Tags:
The Mike Herrera Hour