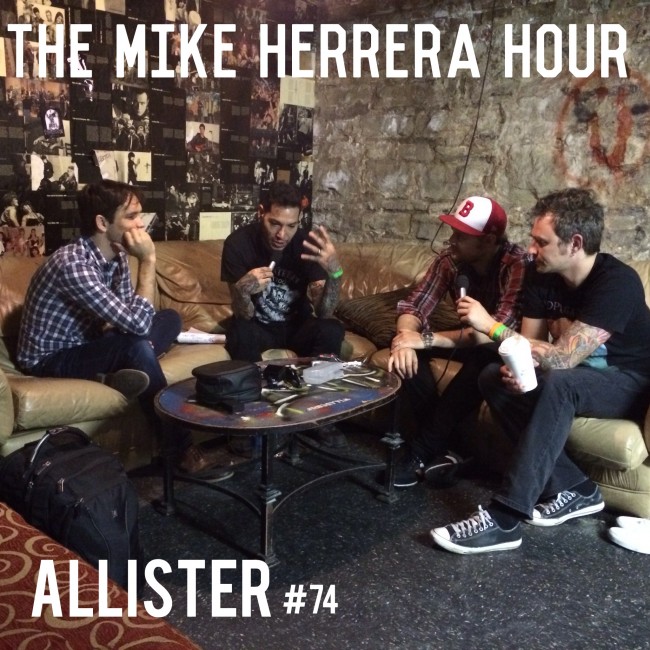 Allister @scottallister
Tim, Kyle, Scott
Chicago, Creepy Venues, Ghosts, Orlando, Japan, Travel, Recording, Weezer, Scott & Rivers, Ripping off songs, Chicago bands.
Thanks for listening! Join the conversation: #MikeHerreraHour @mikeherreraTD
email: [email protected]
---
 The Mike Herrera Hour – every Friday 8pm EST/ 5pm PST here on Idobi.com.
Visit mikeherrera.net and be sure to keep an eye out for upcoming shows in your area!
---
Tags:
The Mike Herrera Hour