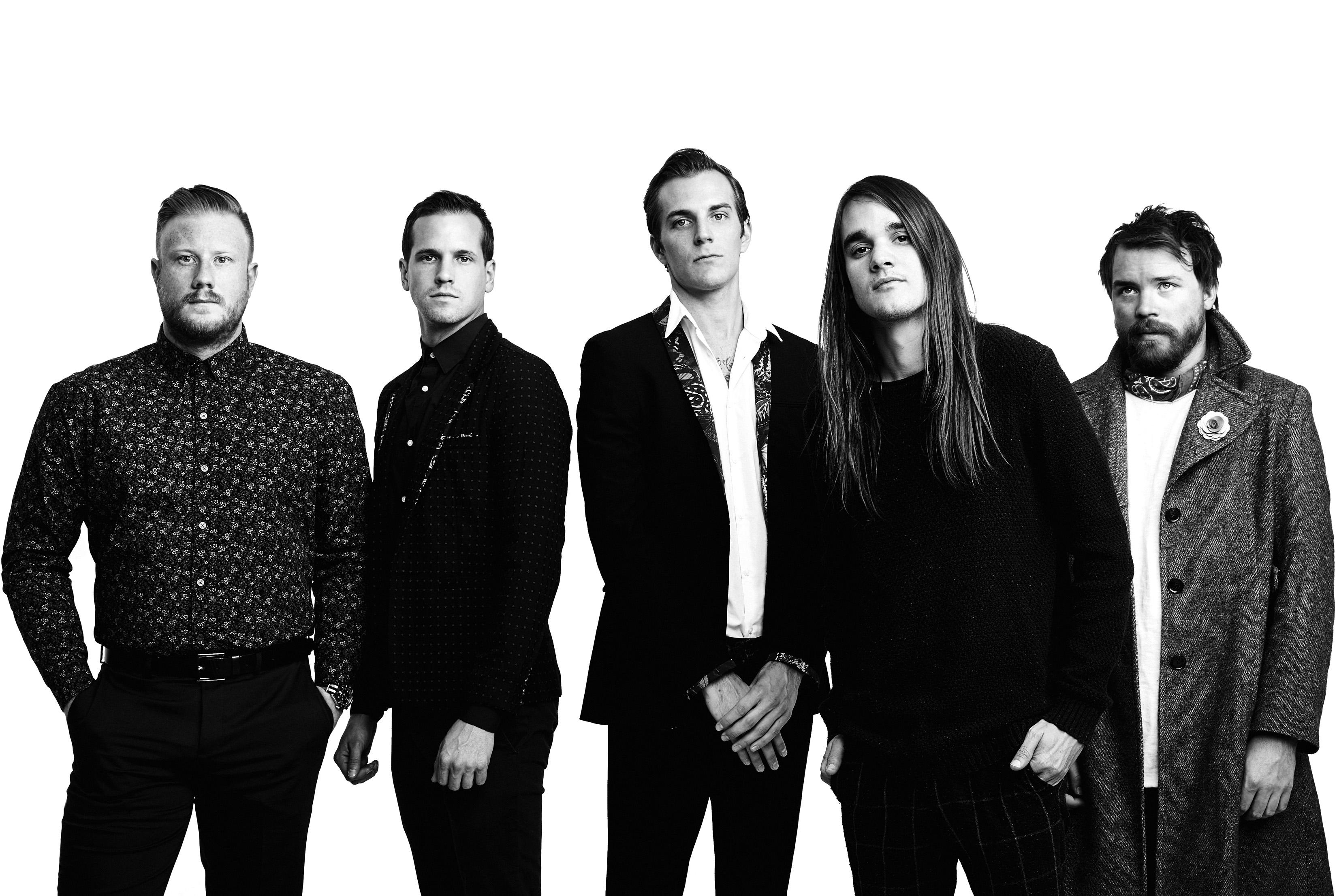 The music gods have graced us with good news this Friday—and by music gods, we mean The Maine. The Phoenix based quintet is dropping a new album full of acoustic tracks titled Less Noise.
The band has taken two songs from each of their full lengths and rerecorded them acoustically, giving us a new way to love our old favorite songs. About the collection vocalist John O'Callaghan said "our songs start out delicate and naked, hiding behind nothing but an acoustic guitar. What you usually hear on your side of the speakers is an evolved, more noisy version of those same beginnings."
You can grab Less Noise on June 22nd, then see the band all summer long on the Vans Warped Tour. The first track from the album, "Am I Pretty?", is streaming below!
Tags:
Acoustic
,
John O'Callaghan
,
Less Noise
,
The Maine