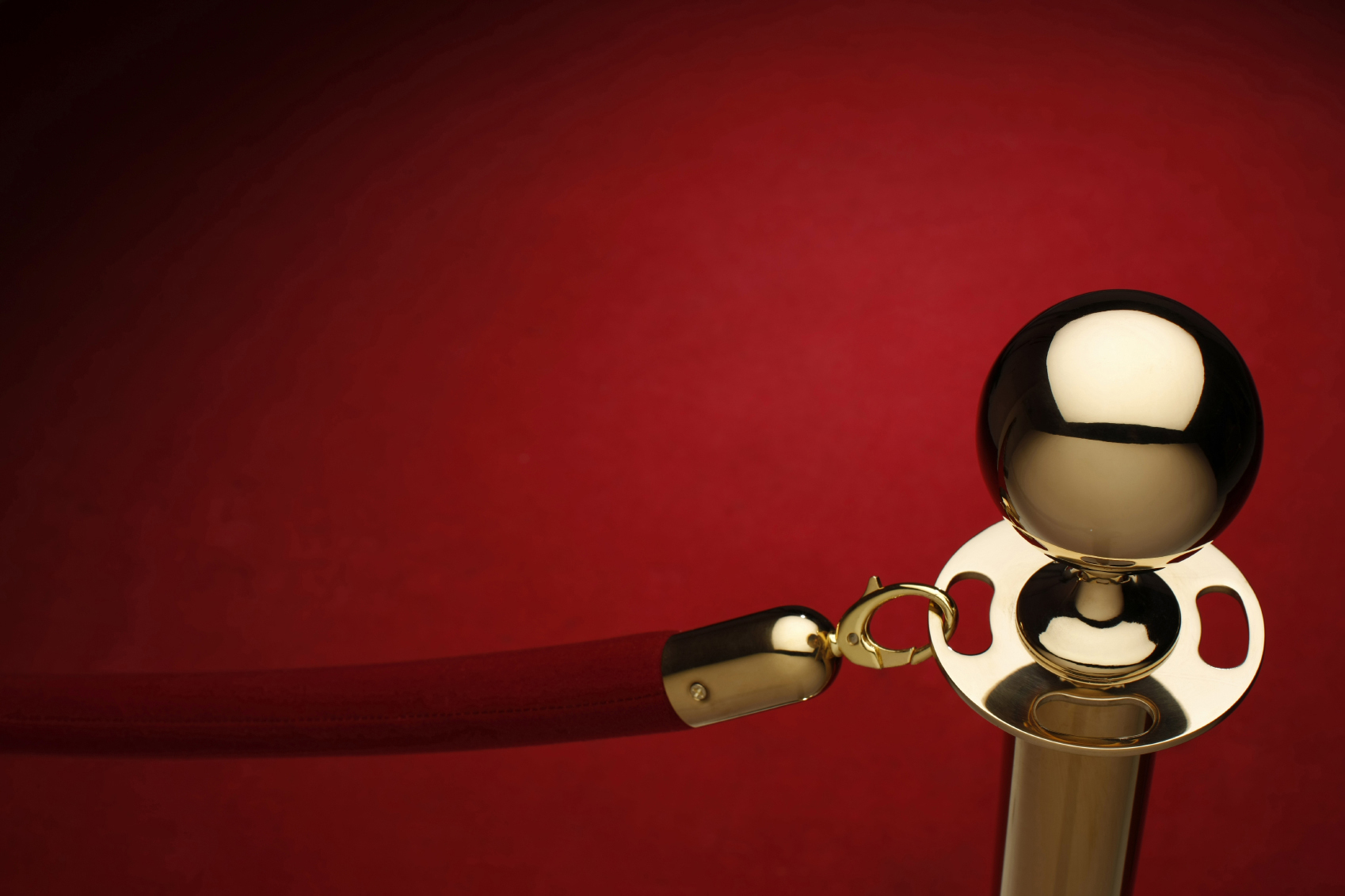 The Grammy Awards were last night. As if you didn't know. Here's the thing, my social network (physical and digital) is comprised of friends I've made throughout my Frodo-style journey through punk, hardcore, emo–whatever you want to call the so-called indie scene that I've been a part of since I was 15 or so–and last night my little iPhone screen lit up with status updates like, "I cannot believe THIS won a Grammy," or "I did not even know THAT record existed."
What it comes down to is the fact we're all totally ok with advertising banking off and bank rolling all of the precious sounds and styles we've produced for decades.  We'll all be first in line for reunion shows that smell of W-9s, but when it comes to The Grammys, do we honestly expect people to include our wee subculture? That's just insane. The very reason that WE exist how we do, is because they've never included us. You don't like our style of music? Cool. We'll start our own record labels. You don't like writing about us? Cool, we'll print our own magazines. We're not invited to your award show? Sweet. We'll host our own. You get it?
We created this subculture, and we're moderately ok with everyone being a part of it, but then we're appalled when we're not really invited to sit with the grown-ups. And what's so great about being excused from the kids' table? I love this kids' table. We built it. We carved our initials in it. Let's stay for dessert.
Check out www.grammy.com/nominees for the official score board.
Tags:
The Grammys