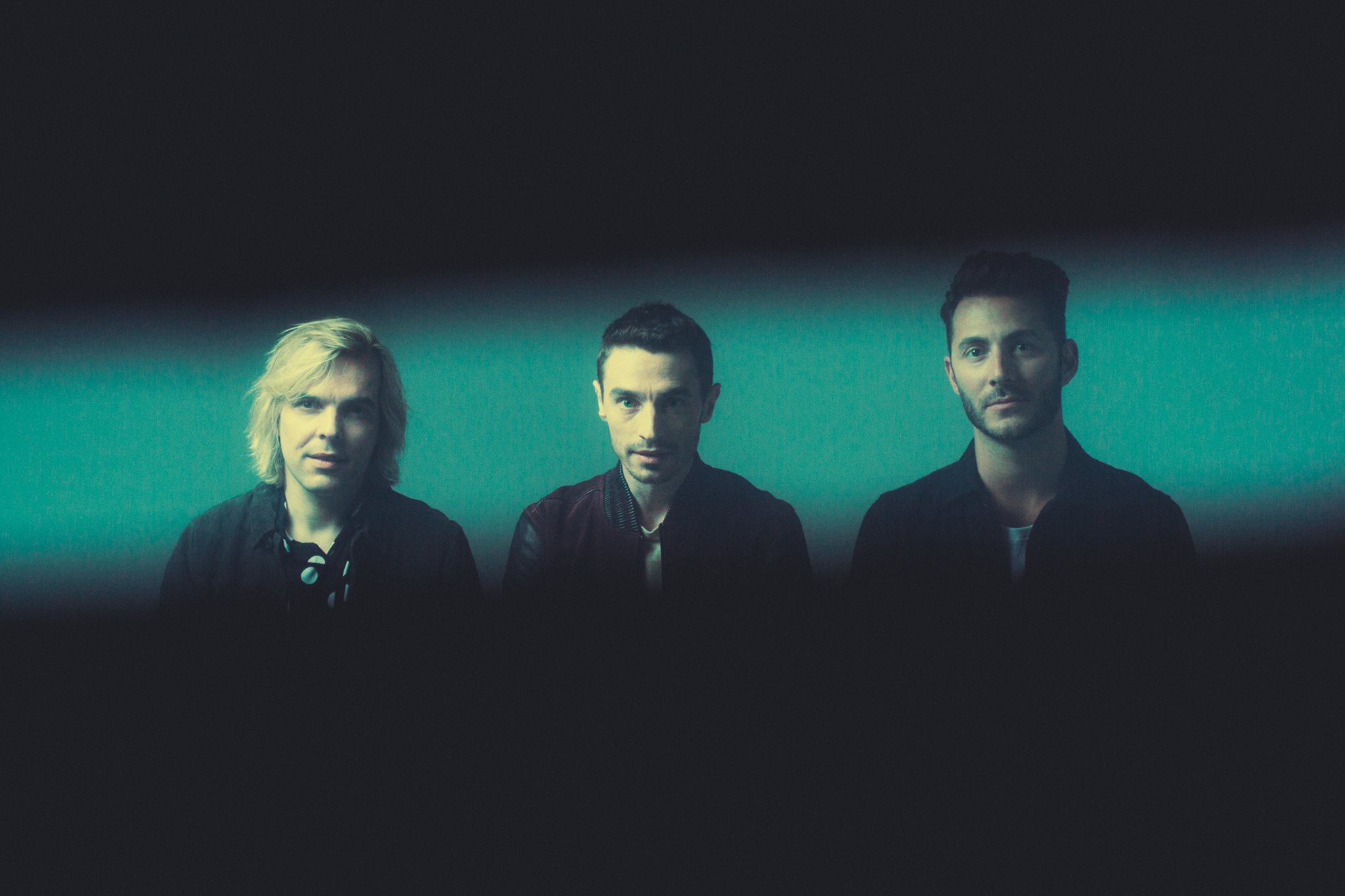 "Will you embrace the change like seasons come and go?"
We ain't got no reason to feel blue, because we're all about the "Color Green" today thanks to New Politics' brand new song. The melodic burst of summer is taken from their upcoming record Lost In Translation, which is due out on October 6 via DCD2/Warner Bros. If you haven't pre-ordered already, are you living your best life? We think not, so get on that right away, right here as you listen to this absolute gem below.
"Color Green" shows off a laidback and soulful aspect to the upcoming record, and will pluck you right out of your day job and plant you back down in the middle of rolling fields. And trust us, you'll be much better off there, singing "Color green, the grass is red from all the cherry trees…"
Tags:
Color Green
,
DCD2
,
Lost in Translation
,
New Politics
,
Warner Bros.